Our  2nd Annual Dinner at the Farm, on September 13, 2018 is SOLD OUT! Thanks, everyone! Chefs and sponsors are listed below!
2nd Annual Dinner at the Farm: A Night of Culinary Enchantment
In Support of Black Creek Community Farm
Thursday, September 13, 2018 | 6 pm – 9 pm
Combine premier chefs from across Toronto, add generous amounts of fresh fruits and vegetables from a bountiful local harvest, blend in live music, twinkling lights and mix with a pinch of al fresco dining and what do you have? The delicious recipe for a one-of-a-kind fundraiser in support of Black Creek Community Farm.
The purpose of this special event, featuring sumptuous meals made from fresh, locally grown produce, is to raise both awareness and funds for Black Creek Community Farm to provide fresh affordable produce and high-quality programming for our community.
This year's chefs and sponsors are listed below! Scroll down to learn more.
---
Important parking information and directions are below.
Emcee'd by:

Emma Waverman, Here and Now Food Columnist
Music by: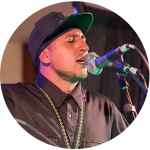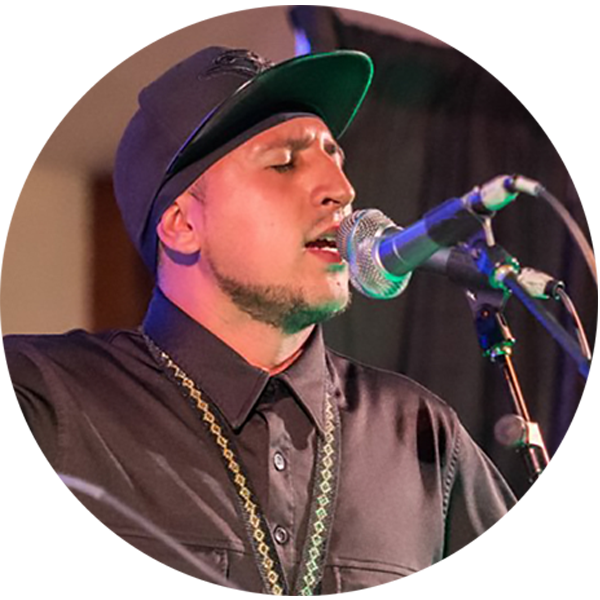 Special Guests: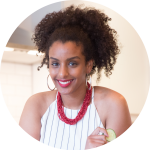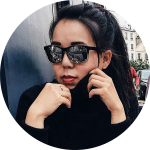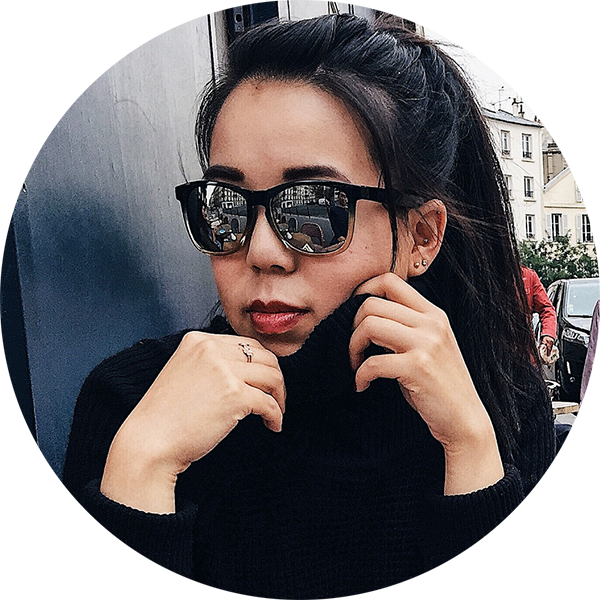 Food by: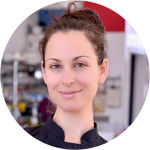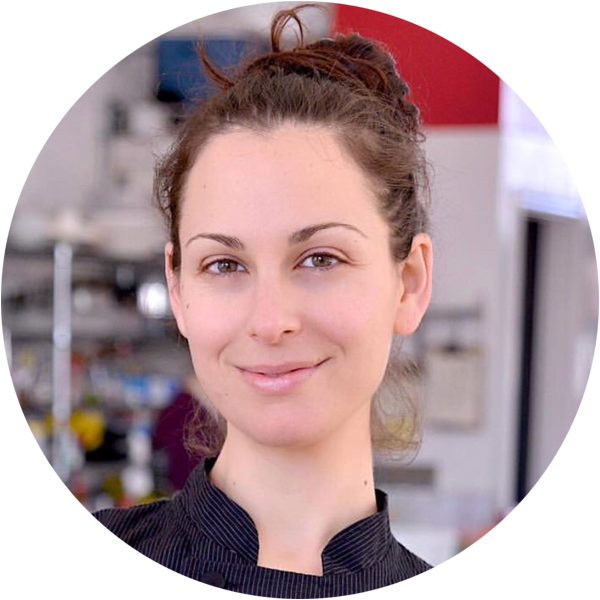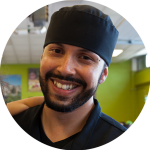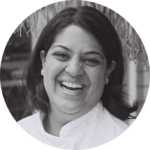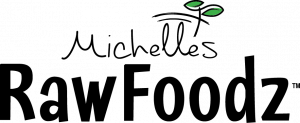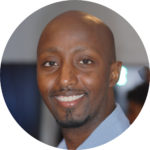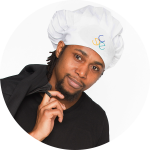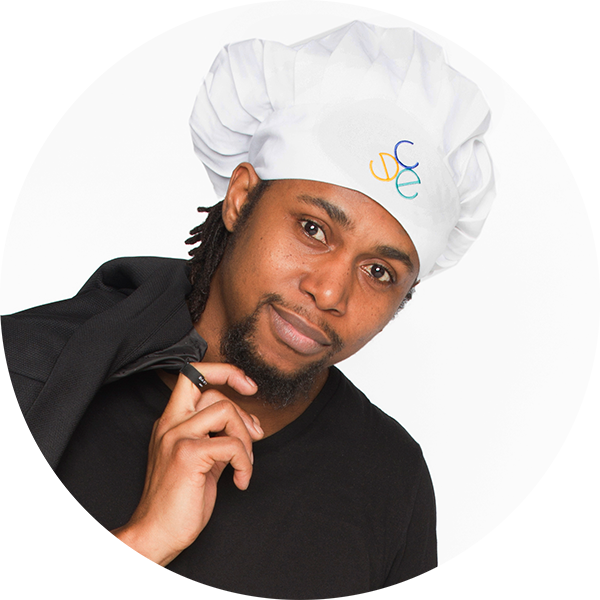 Chef Horace Spence, CEE Centre for Young Black Professionals
Beverages by: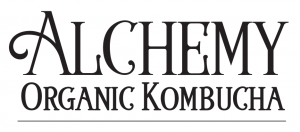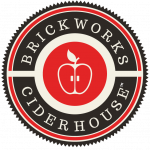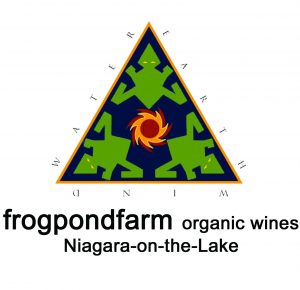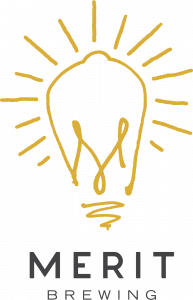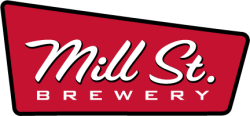 Sponsors:


Silent Auction Sponsors: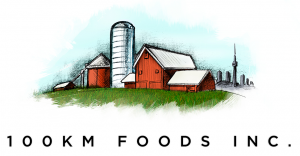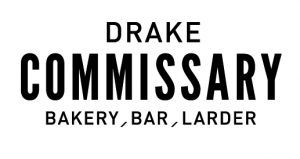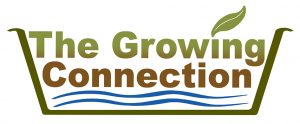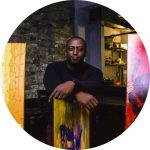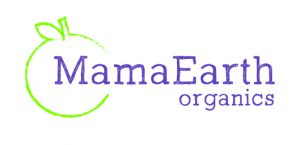 Event Partners:


Getting to and from BCCF:
We are located at 4929 Jane St, at the southeast corner of Jane St and Steeles Ave. NB: There is NO onsite parking at the farm during the event.
Black Creek Community Farm is just a 10-15 minute walk (or 5-minute bus ride) from Pioneer Village Subway Station.
Free parking is available at the parking lot at Black Creek Pioneer Village from 5pm to 10pm. We will email you with the code to access free parking. Please enter this code on your way in and out of the lot.
We are pleased to provide a shuttle to and from the BCPV lot and Pioneer Village Subway:
5:45pm – shuttle service starts at both locations

pickups every 10 minutes until 7:00pm
pickups every 30 minutes from 7-9pm