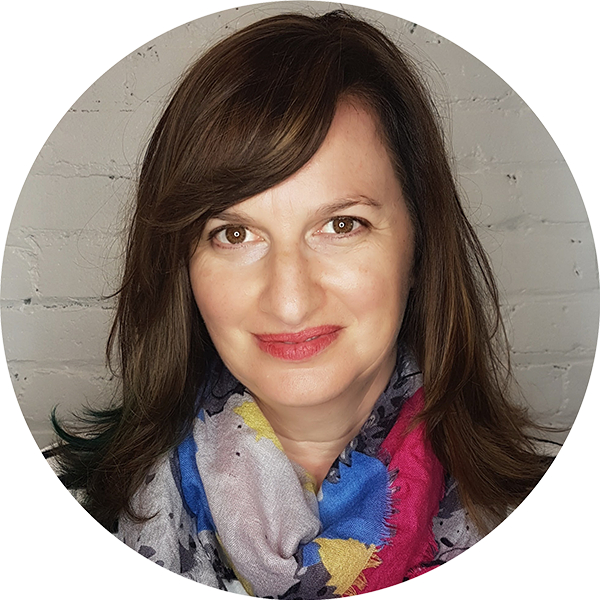 Dinner at the Farm Emcee Emma Waverman
Emma Waverman is a writer, broadcaster and blogger who believes in the power of food to connect. She is the food columnist for Here and Now, the extremely popular drive-home show on CBC Radio One. Her food stories have appeared in The Globe and Mail, Walrus Magazine and online. She co-hosts the More Than Maple Syrup podcast for eatnorth.com She is a recovering parenting writer whose articles and posts can be found in Today's Parent and her award-winning and popular blog embracethechaos.ca. Her lifestyle writing is in magazines and newspapers across Canada.  Emma happily resides in the heart of downtown Toronto with her three kids, husband and barky dog.
Twitter and Instagram @emmawaverman
Join us on Thursday, September 13th for the 2nd Annual Dinner at the Farm, a fundraising dinner featuring live music, Toronto's premier chefs and the farm's fresh vegetables! Proceeds help us provide fresh, affordable produce and high-quality programming to our community.