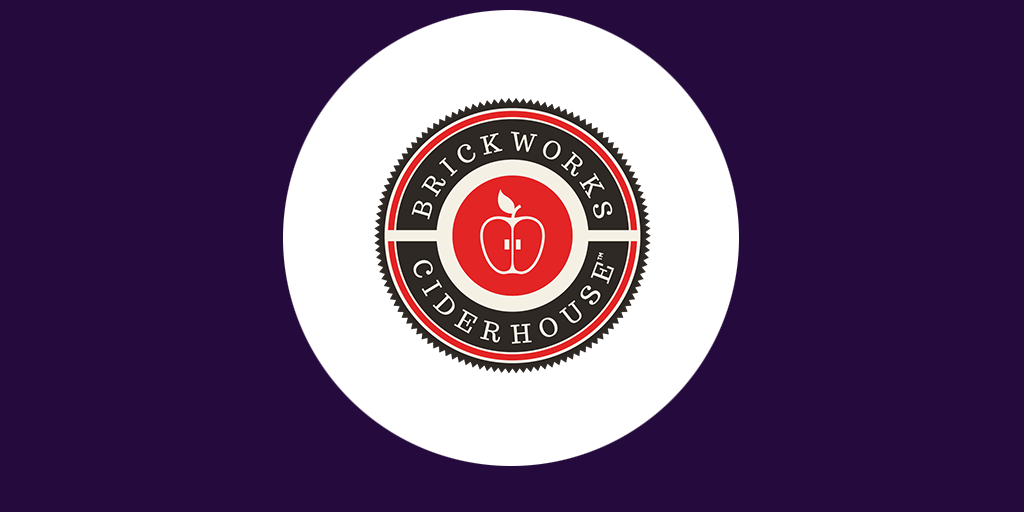 Brickworks Ciderhouse
In 2013, childhood friends Chris Noll and Adam Gerrits left behind their careers (with their wives' permission) and turned their lifelong dream of producing local, craft cider into a reality. Born in downtown Toronto, Brickworks Ciderhouse has become Canada's fastest growing craft cider brand. We are committed to providing local, small-batch, premium, and innovative ciders – all the apples we use are grown within a 300km radius of our Ciderhouse!
We are country born, city crafted.
Instagram and Twitter @brickworkscider
Join us on Thursday, September 13th for the 2nd Annual Dinner at the Farm, a fundraising dinner featuring live music, Toronto's premier chefs and the farm's fresh vegetables! Proceeds help us provide fresh, affordable produce and high-quality programming to our community.