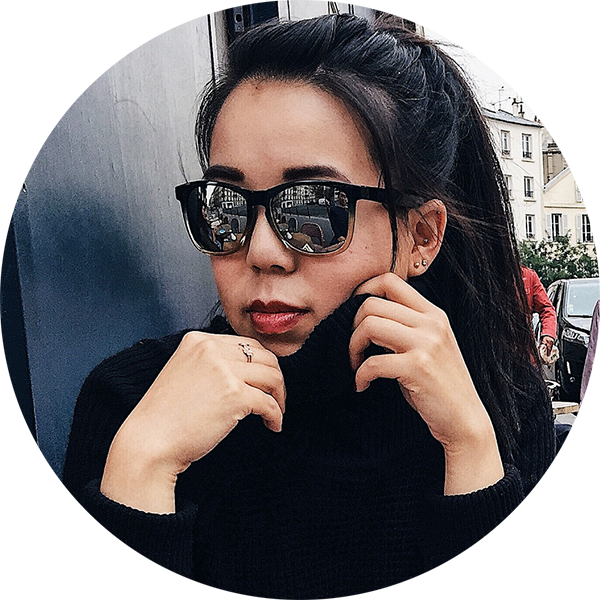 Grace Yeung, Grace Lisa May
Grace Yeung is a Toronto based blogger and photographer. Grace started her blog, Grace Lisa May, as a creative space to share all the things she is passionate about – food, travel and lifestyle. She hopes to share her experiences through her photos and stories content.
Grace has worked in partnerships with brands/companies including Nestlé Canada, Wayne Gretzky Estates, McDonald's, GLAD®, Veuve Clicquot, Aga Khan Museum and more.
Instagram and Twitter @gracelisamay
Join us on Thursday, September 13th for the 2nd Annual Dinner at the Farm, a fundraising dinner featuring live music, Toronto's premier chefs and the farm's fresh vegetables! Proceeds help us provide fresh, affordable produce and high-quality programming to our community.