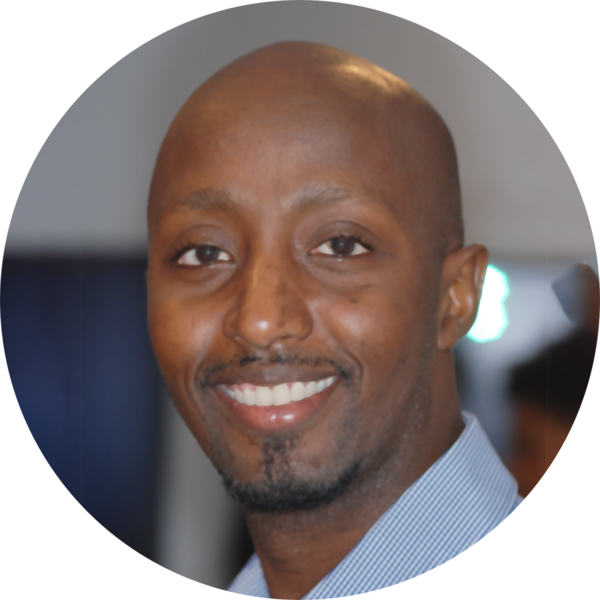 Chef Bashir Munye, Nomadic Dinner Series
Chef Bashir Munye is part of a new generation of Toronto chefs who are inspired by global cuisine while creating the future of local and sustainable food ideas.
A true global child, Bashir's experience of food embraces many geographical and cultural boundaries
Born in Somalia, and raised in Italy, he has called Toronto home for the past 22 years. Growing up in the Mediterranean fresh, seasonal foods was the norm. Chef Bashir continues this tradition through his farmer's market operations where he connects to the local farming and artisanal food business community. His approach to cooking is simple. He is a passionate advocate for promoting diverse food representative of Toronto multicultural communities.   He believes and advocates for access to good quality food for everyone. He is currently working with Ontario Greenbelt in food literacy and food advocacy by engaging, educating multiethnic African chefs and food entrepreneur in the accessibility of Ontario grown culturally diverse crops.
You can find Bashir cooking at local farmers' market or at his kitchen with his Nomadic Dinner Series where he is currently showcasing his love of African and Mediterranean cuisine.
Instagram @chefbashir Twitter @chefbashirmunye
Join us on Thursday, September 13th for the 2nd Annual Dinner at the Farm, a fundraising dinner featuring live music, Toronto's premier chefs and the farm's fresh vegetables! Proceeds help us provide fresh, affordable produce and high-quality programming to our community.