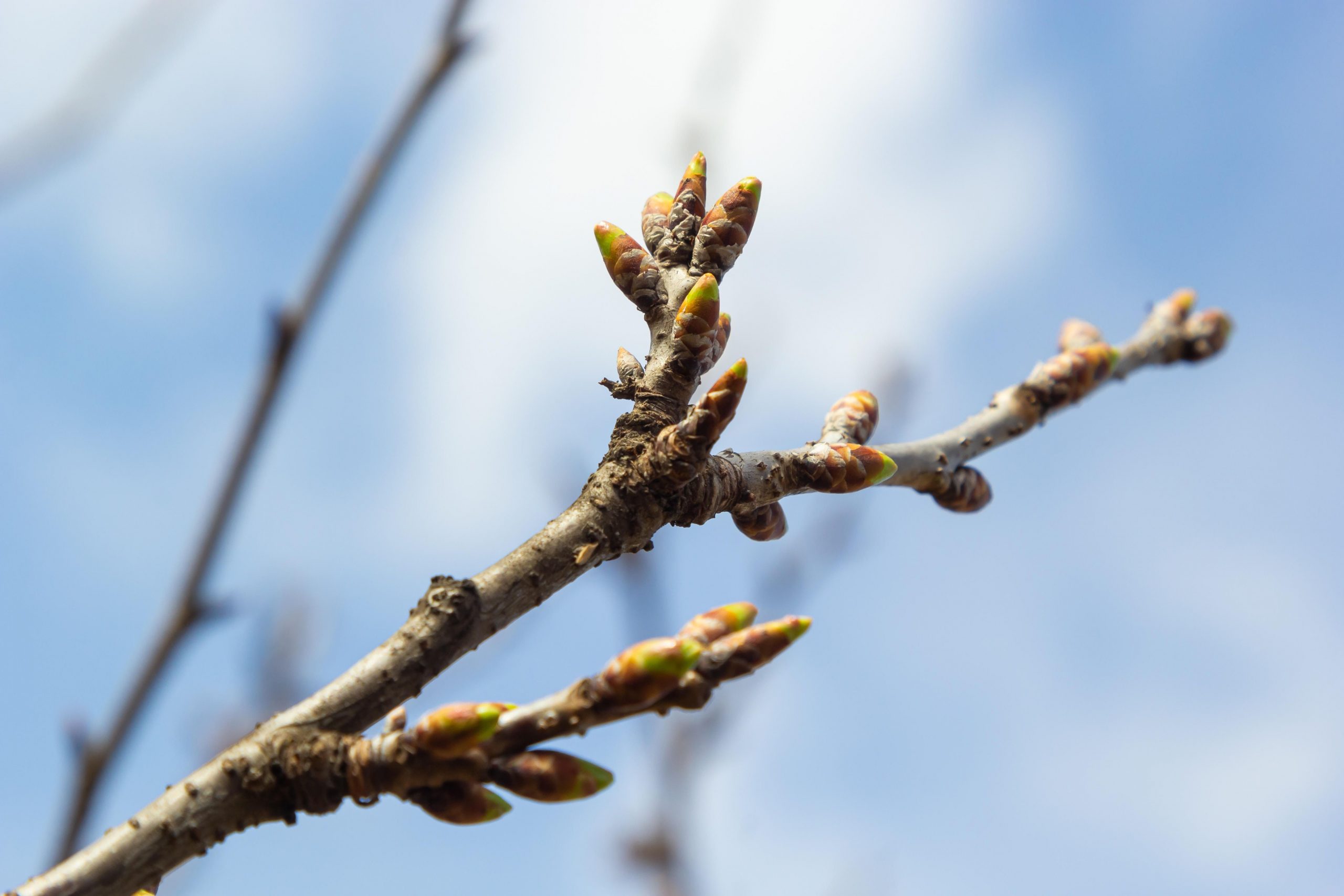 Event details
Thursday | April 15, 2023
All Day
4929 Jane St
🌳🌱 Are you passionate about community farming and interested in learning how to care for the trees at Black Creek Community Farm and beyond? Join us for our Tree Pruning Workshop on April 15th at our farm location.
👨🏽‍🌾👩🏾‍🌾 During this workshop, you will learn how to properly prune trees and promote healthy growth. Our expert facilitator Andrew Atkin will teach you about the different pruning techniques, how to identify and remove damaged or diseased branches, and the importance of tree care for forest health.
🍎🍐 By properly pruning our trees, we can prevent disease, promote healthy growth, and ensure that our trees are able to produce an abundance of delicious fruits and provide important ecological benefits for years to come.
11am to 2:30 pm.