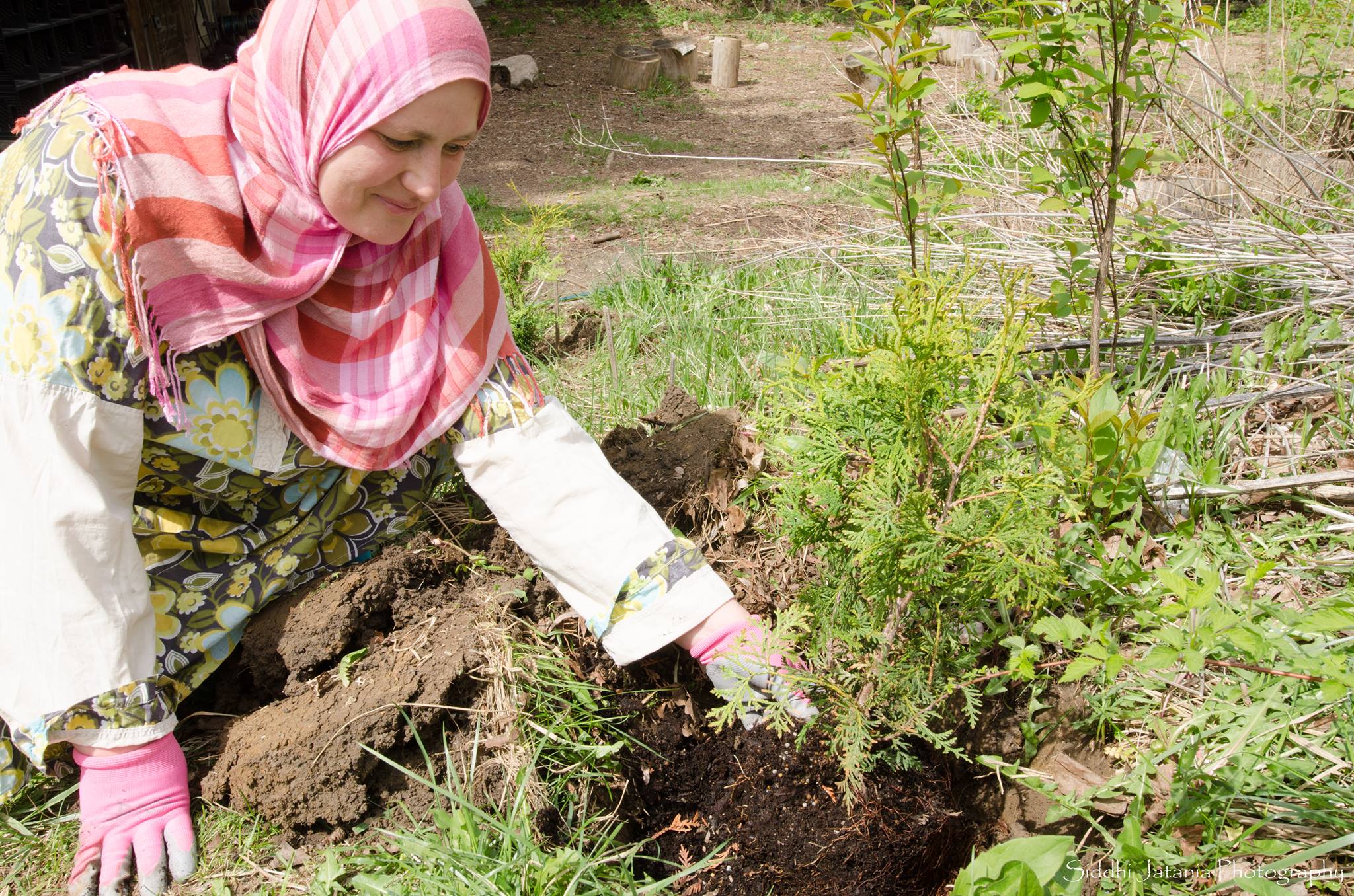 Event details
Sunday | June 30, 2018
2:00 pm - 7:00 pm
Black Creek Community Farm 4929 Jane St Toronto ON M3N 2K8
416.393.6381
Help develop and maintain our beautiful and biodiverse Food Forest!
Please note this event has been rescheduled to November 3 from October 27 due to inclement weather.
We are transforming the western woodland surrounding Black Creek Community Farm into a bountiful Food Forest. Guided by permaculture principles, we have planted fruit trees, berry bushes, perennial herbs and vegetables, medicinal plants, flowers and companion plants to enhance the quality and biodiversity of the space.
Help us to maintain and continue developing this amazing space!
On Food Forest Stewardship Days we will carry out a series of activities such as planting, weeding and invasive species removal, creating and maintaining paths and garden beds.
Come prepared to get dirty and have fun!
Please email marinap@blackcreekfarm.ca to be added to our volunteer email list to ensure that you receive updates regarding this and other volunteer opportunities.