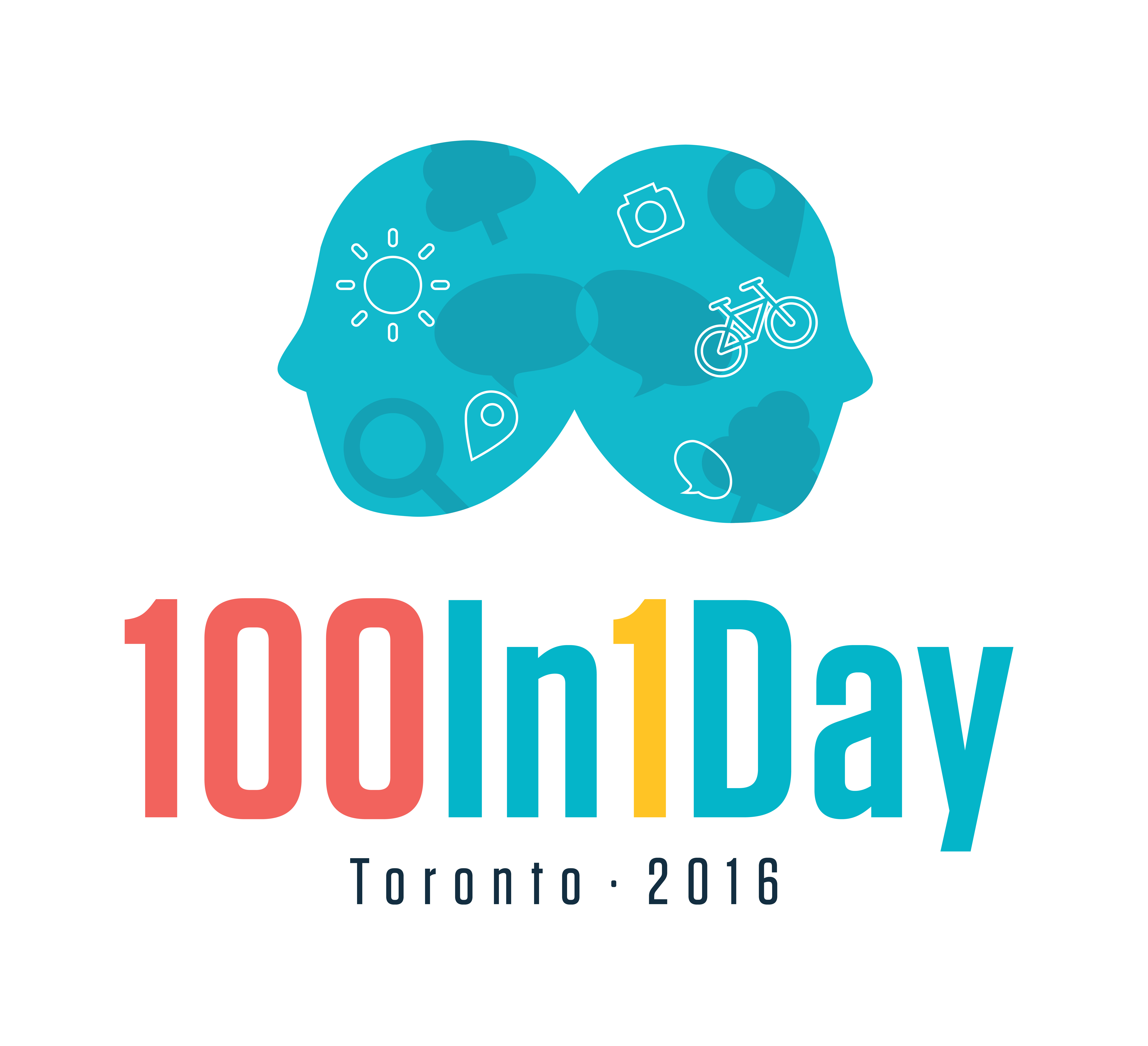 Event details
Friday | June 4, 2016
2:00 pm - 8:00 pm
Black Creek Community Farm 4929 Jane St, Toronto ON M3N 2K8
416-393-6381
On June 4th, 100in1day, Black Creek Community Farm will host one of many interventions taking place across the city to inspire citizen involvement by bringing people together for change. Join us!
We want to create new ways for children, seniors and everyone in between to engage with nature and food production in the Jane and Finch community. Help us expand our educational garden spaces: plant vegetables, herbs and pollinator-friendly plants, create raised beds, and establish new pathways among the new gardens!
Please come ready to get a little dirty. Kids are welcome if accompanied by a parent or guardian.
Find more details on the 100in1day site.