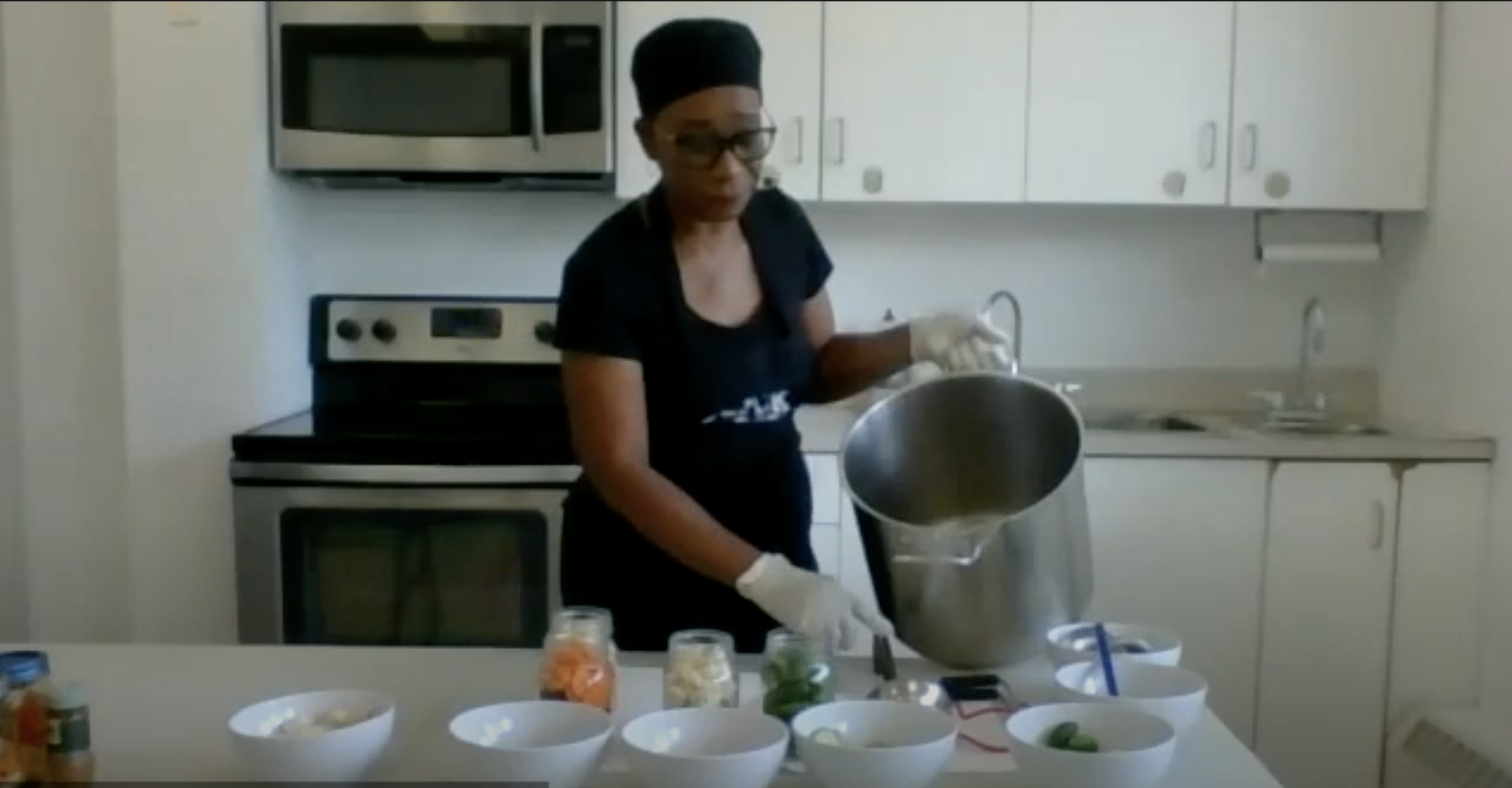 #UrbanHarvest Collaboration with United Way of Greater Toronto
The issue of hunger isn't a far-away problem—it's impacting people and families across the GTA. Watch this video to learn about local food insecurity and how you can make a difference. You'll also see a demonstration from one of our agencies about how they teach food-resilient practices that build skills, save money and reduce waste.
The #UrbanHarvest food demo is highlighting two of our community leaders, Angela and Erma.