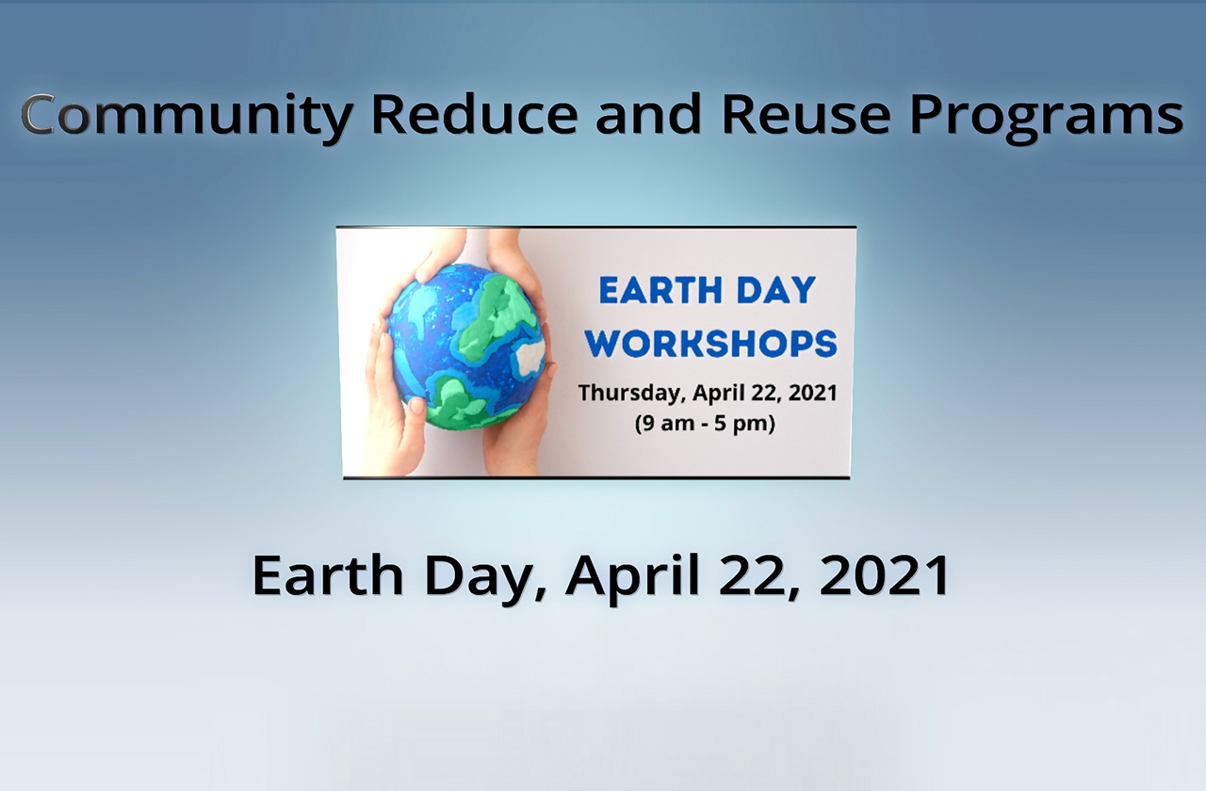 Earth Day 2021
(2 pm – 3 pm) Plant-based Lifestyle with Urban Harvest – Black Creek Community Farm

Presenter: Guildford Joe Thomas, a farmer and author
AND
Earth Day 2021
Food Demo with Urban Harvest – Rexdale Community Health Centre
Presenter: Cori Blake, Urban Harvest Program Coordinator
Learn from Joe Thomas how plant-based lifestyle can be good for you and the planet! He is a plant-based nutritionist, a farmer, and author of "Let Food Be Your Medicine Today". Guildford Joe Thomas is also the founder of Black Vegans of Toronto and Co-Chair of the Black Creek Community Farm Steering Committee.
Joe is passionate about healthy living and has been enjoying plant-based lifestyle for forty six years, advocating a diet of whole and plant-based food. He runs Atiba Farm, a CSA farm and for-profit social enterprise outside of GTA where he grows culturally diverse food for Black Toronto residents.
Following the talk, Urban Harvest Rexdale will host a food demo! Cori Blake, Program Coordinator, will show us how to make a homemade dressing two ways with ingredients we have at home.
In Canadian households, fruits and vegetables make up for around 45% of food waste every year. Let us find ways to reduce waste by learning skills and creative ways to prepare and enjoy food!
Urban Harvest – Black Creek Community Farm: Mildred Agsaoay: mildreda@blackcreekfarm.ca  #blackcreekcommunityfarm
Urban Harvest – Rexdale Women's Centre: Cori Blake: cori.blake@rexdalechc.com #urbanharvestrexdale