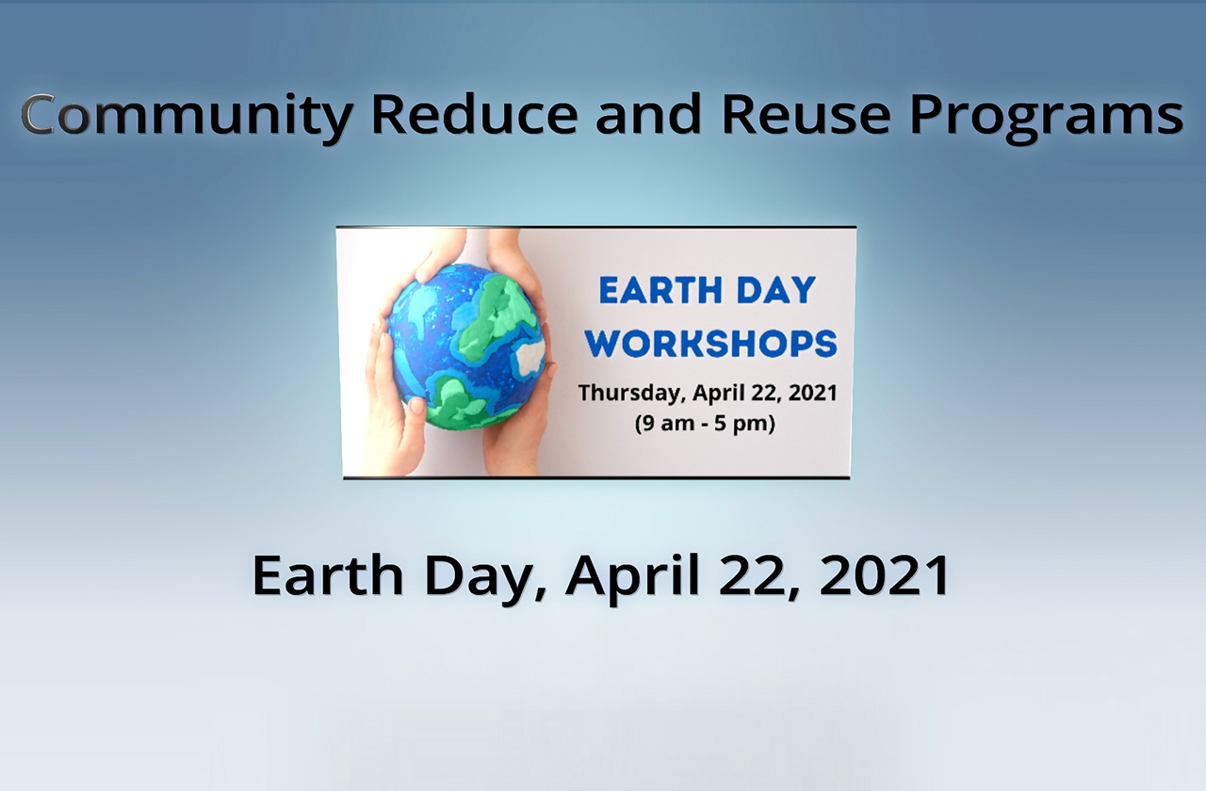 Earth Day 2021
(3 pm – 5pm) Bike Repair – CultureLink Tobermory Bike Hub
Presenter: Shuaib Alam, Program Coordinator
CultureLink's Bike Hub located at 15 Tobermory Drive in the Jane and Finch Community supports local cyclists and fosters a culture of repair and reuse. The hub helps people fix their own bicycles, and provide bike repair workshops on-site and in the neighbourhood, at no cost.
"People don't need to have a bike already, to benefit from this project. The program collects used bicycles, salvages the good parts, and builds up new bikes. In these ways, we reduce the waste that goes to landfill or scrap metal recycling. At the same time, more people get to enjoy having a bike that works! It's a win-win for everyone."
The Bike Hub team is generally on-site on Tuesdays and Saturdays and offers these services BY APPOINTMENT ONLY. For more information, contact: Shuaib Alam, salam@culturelink.ca, 416-561-7731
CultureLink Bike Hub hosted a virtual repair workshop at the Earth Day event, April 22 at 3 – 5pm. Shuaib showed how to repair a flat tire and make small adjustments on a bike such as brake adjustments, inflating tires and proper lubrication. He also gave a virtual tour of the Tobermory bike hub and how residents can be involved.
Contact Information: Shuaib Alam, Program Coordinator : salam@culturelink.ca #culturelinkto