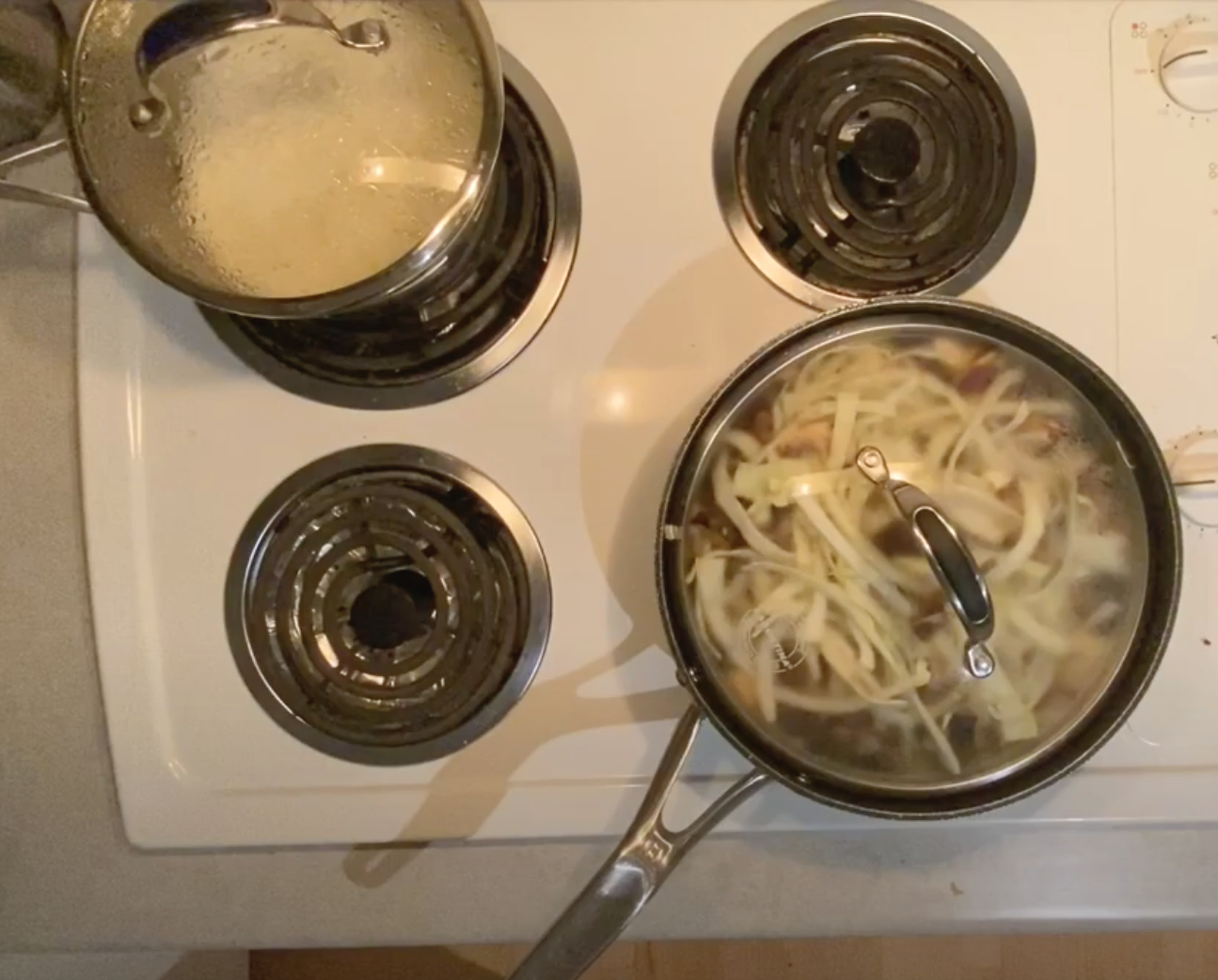 Our second Black Creek Community Farm Cooking & Preservation Workshop is now online! We are featuring Meal Prep Planning with jade guthrie from @foodshareto who is showing you some helpful and quick meal prep ideas, as well as tips to streamline your meal prep process!
This workshop took place on Wednesday, May 27th, 2020, at 2pm EST.
Register for the upcoming Urban Harvest Cooking & Preservation Workshops here: https://forms.gle/qKkPM7MxyBqw2am97 You need to register to get the Zoom details! Looking forward to continuing to learn and share resources with you all!
#BlackCreekFarm #Pickling #LearnToPickle #HomeCooking #reducefoodwaste #MealPrep #cooking #videos #foodies #foodlovers #foodblogger #foodlover #stay_at_home #stay_home #stayhome #FoodJustice #BlackCreek #JaneFinch #quarantinelife #quarantinecooking