Wow…What an incredible week! From November 7 to 9, our Executive Director Ohemaa Boateng, was proud to represent Black Creek Community Farm alongside our Farm Education Coordinator Hermmela Tafesse at the Catapult Gathering all the way in Winnipeg, Manitoba. Joining over 100 community leaders nationwide at the gathering, the Rideau Hall Foundation recognized BCCF as one of Catapult's successful grant recipient projects.
In 2023, our Catapult-supported youth program engaged over 30 youth between the ages of 15-29 in leadership-focused programming rooted in food justice. Through a series of workshops, excursions and skill-building opportunities youth program participants developed knowledge and experience in a broad range of topics related to ecological urban agriculture, culinary skills, and environmental stewardship.
For three days in Winnipeg, we exchanged stories, strategies, and knowledge with other Catapult grantees, united in our commitment to building a stronger and more prosperous future for youth. The dedication of our peers across Canada, working tirelessly to shape a better future for our youth, is inspiring. Hats off to the Rideau Hall Foundation team, Charles McCulloch, Ikem Opara, and Léandre Nawej for orchestrating a flawless event, demonstrating unwavering belief in community work, and pushing the boundaries of what's possible. This experience is truly memorable! 🌟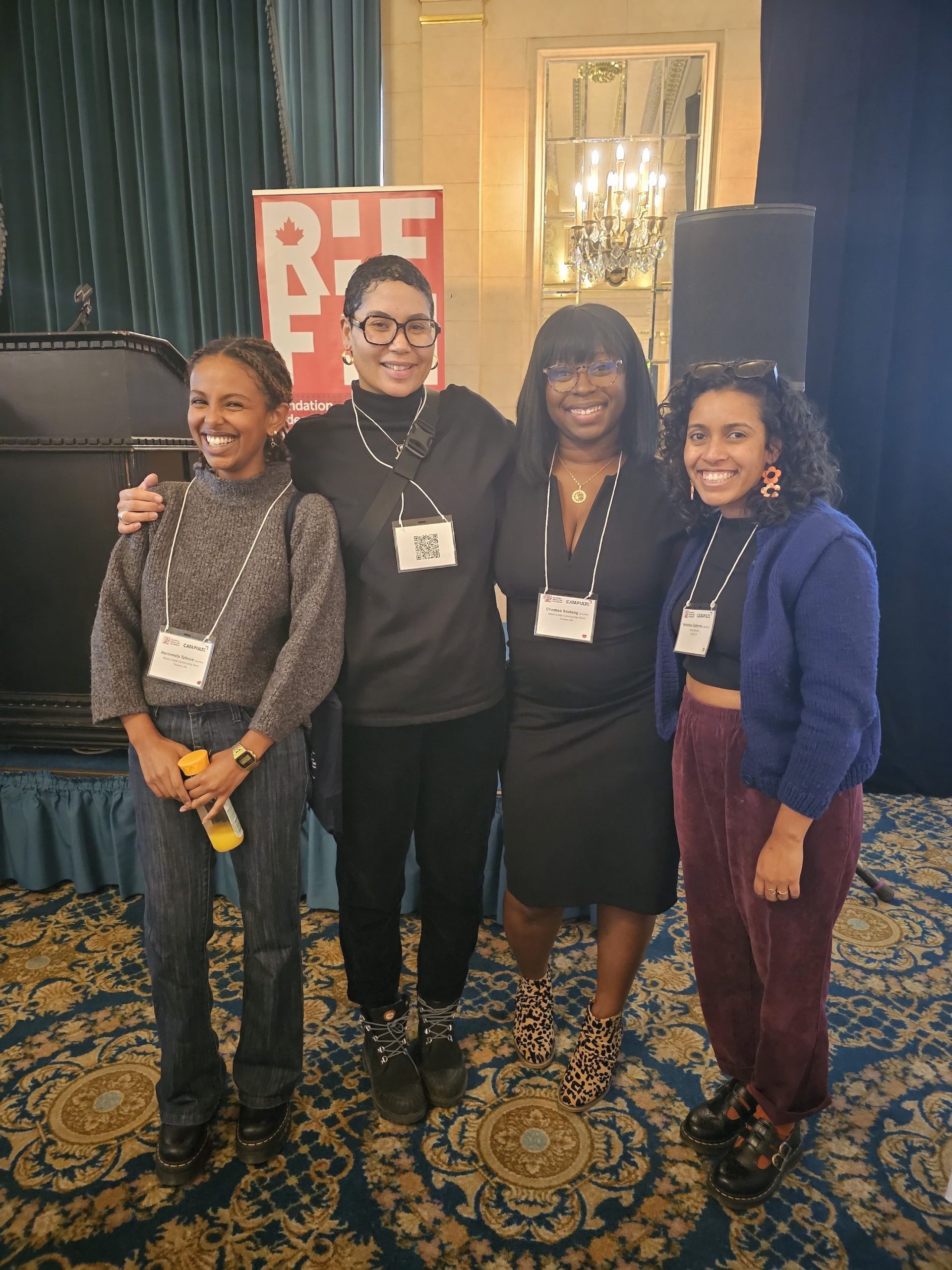 ---
Are you interested in supporting our youth leadership programs at Black Creek Community Farm? Here are a few ways to get involved:
Don't forget to sign up for our monthly newsletter to stay in the loop!