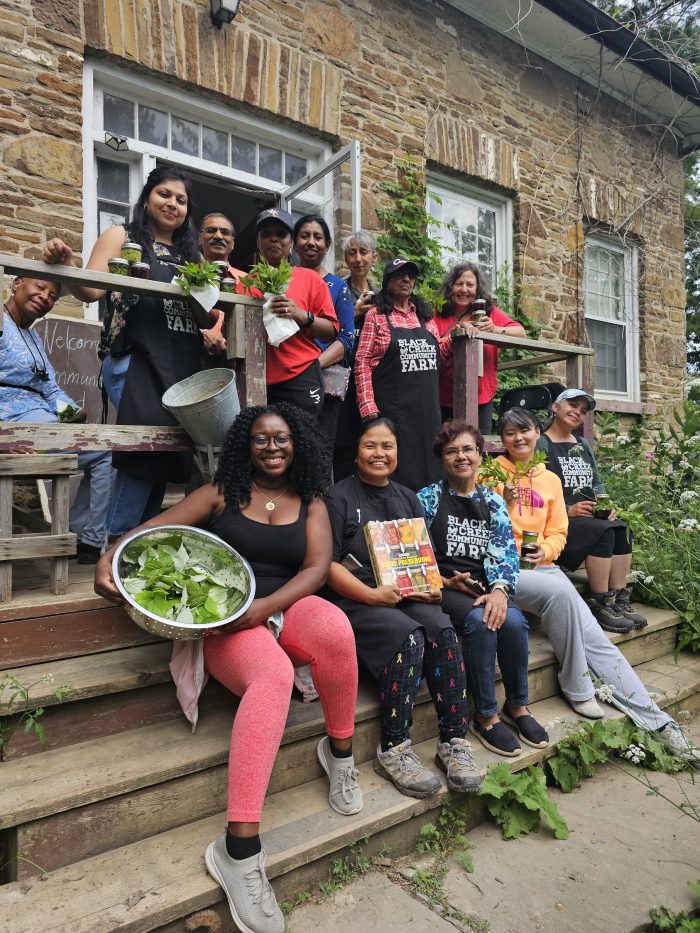 We are excited to share that Black Creek Community Farm is one of the 3rs Ambassadors for the City of Toronto. We've partnered with the city to offer the Urban Harvest program, an initiative that helps increase access to fresh food and engage our residents, the community, and school groups by reducing and diverting food waste. Our Urban Harvest team collects and redistributes surplus vegetables and fruits grown on our farm, by residents in their backyard and community gardens, to our local food bank or integrated into our interactive and creative intergenerational food workshops for all ages. Our program includes growing and cooking with seasonal produce food, educational workshops, hands-on activities like composting at home, and food preservation demonstrations such as canning and pickling.

Our Impact on the Black Creek community: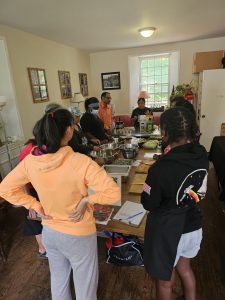 Since 2018, they have collected and redistributed more than 10,000 kg of produce which was donated to seven local food banks and community programs including a seniors program.

In 2019, Urban Harvest Black Creek piloted a Train-the-Trainer program for 12 adults to learn how to design and facilitate workshops. This summer, Urban Harvest is supporting a food program for a group of 20 youth, providing an opportunity to develop skills that can be used in their daily lives. 
Visit the Food Tasting-Recipe Sharing table during our weekly Thursday Farmers Market stand to taste some preserves and seasonal dishes. While you are there, you can purchase canned preserves made by the Urban Harvest team.

You can also join our bi-weekly Community Food Workshops at the farm where everyone gathers to cook, preserve, and enjoy a meal together!  You can register here or contact us: urbanharvest@blackcreekfarm.ca
Register Here!
Urban Harvest Black Creek Community Food Workshop Schedule 
Tuesday, September 12, 2 – 5 p.m. – Cooking and Preserving Seasonal Fruits & Veggies 

Tuesday, September 26, 2 – 5 p.m. – Cooking and Preserving Seasonal Fruits & Veggies 

Tuesday, October 10, 2 – 5 p.m. – Apple and Pear Jam & Apple Pie 

Tuesday, October 24, 2 – 5 p.m. – Sauerkraut and other Ferments 

Tuesday, November 7, 2 – 5 p.m. – Squash and Root Veggies 

Tuesday, November 21, 2 – 5 p.m. – Edible and Preserved Holiday Gifts