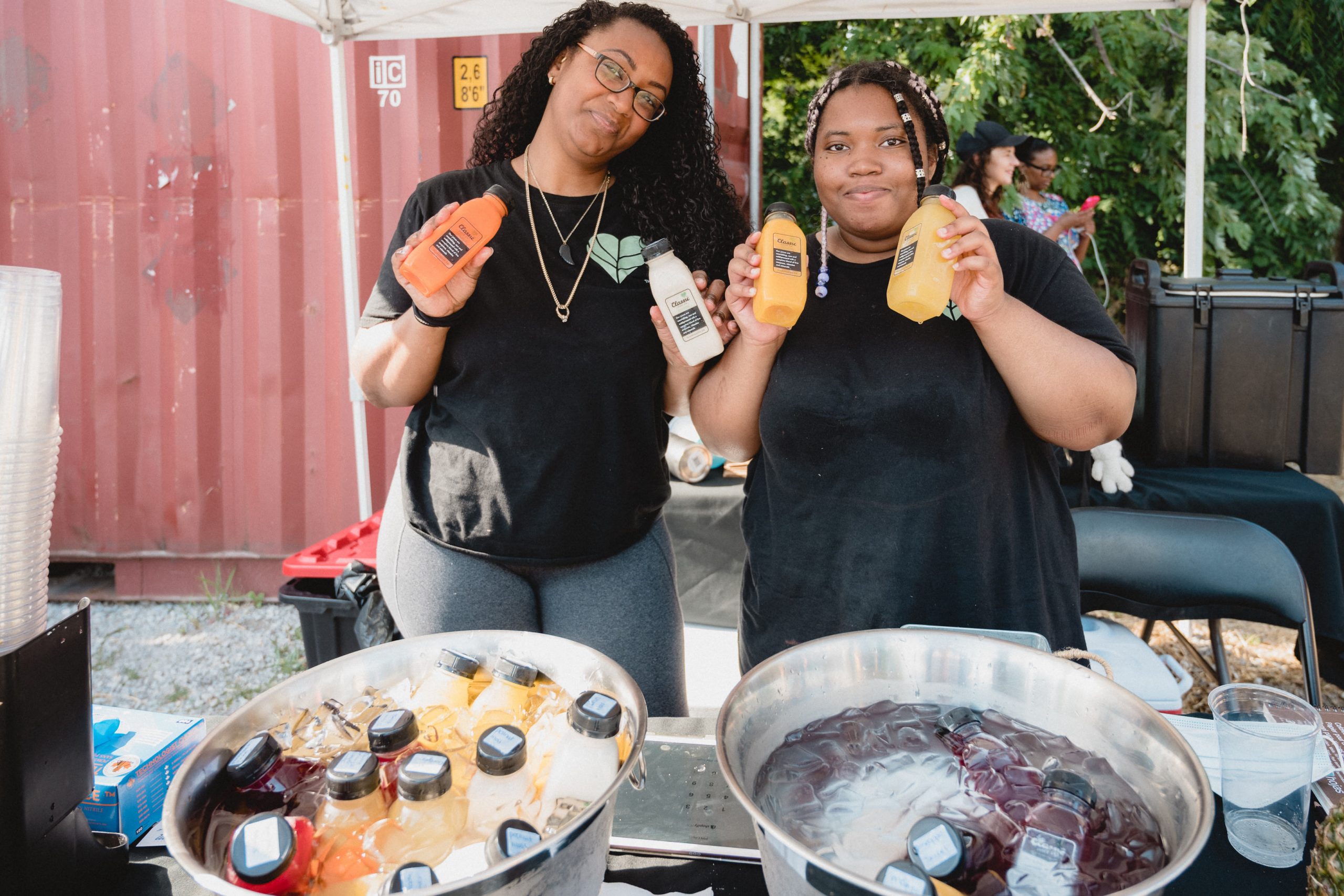 Become a Vendor at BCCF's 11th Annual Farm Festival, July 22nd!
Vendor applications are open for BCCF's 11th Annual Farm Festival scheduled for
July 22nd, 2023 from 1:00pm – 6:00pm.
Our farm festival creates a space for the community to come together and bask in the joy of the great outdoors, good food, and laughter in the midst of supporting local businesses and community partnerships. 
Are you a small local business looking to promote your products and services?
We are accepting applications from craft vendors, art, food, and many more.
Think you're the right fit, click here to apply!