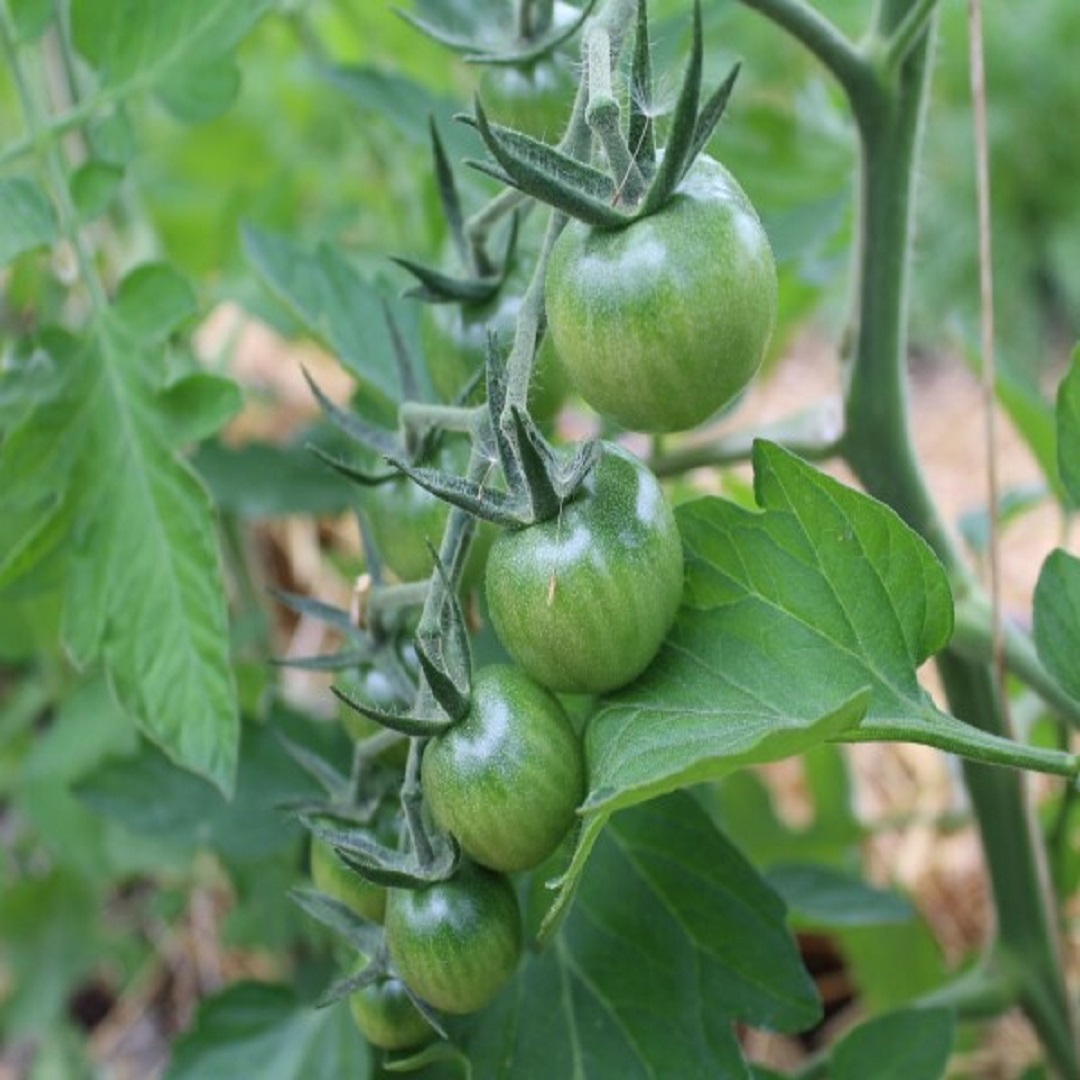 Adapting to the weather:
It's been a cool, wet spring! Lately the weather has been a mix of sun and rain. We spend the sunny days weeding our fields and planting the next succession of lettuce and beet crops. During the rainy days we take our work inside the greenhouse to mulch and trellis the tomatoes and peppers. Mulching helps to retain moisture and keeps the weeds under control. We are eagerly awaiting the tomatoes which are almost ready to harvest!

Dealing with deer:
Even though we're located in the city, we still receive wild visitors to the farm. We've had some deer munching on our leafy greens, so we've been covering our greens with a bird net has to protect them.
Know your farmers! Join the Harvest Share:
Our Harvest Share program is starting up this week! Members receive organic veggies on a weekly or biweekly basis. Your membership supports our social and educational programs for community members. Click 
here
 to sign up! Sliding scale payments options are available.