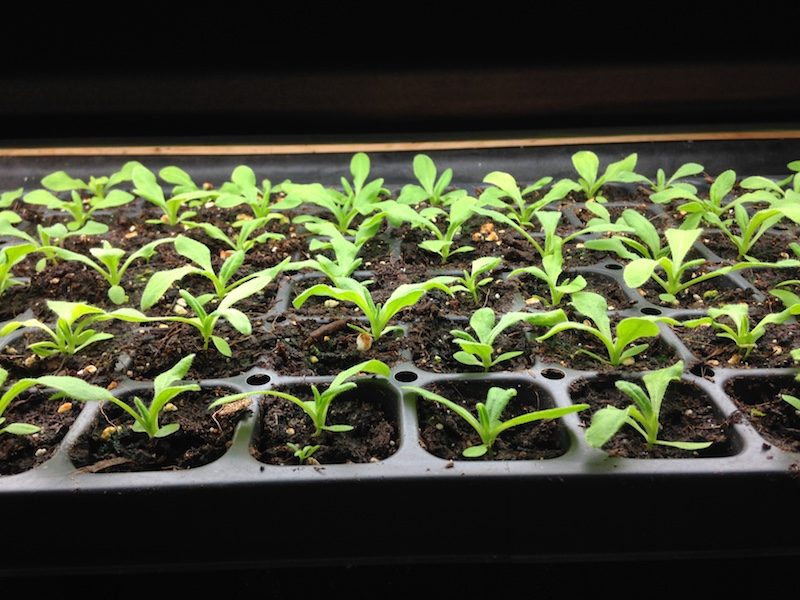 Green things are growing! As the weather warms, lots of activities are happening on the farm as we gear up for our Harvest Share program.  The soil is being worked so that hopefully it is dry enough to plant soon. All the soil microorganisms are becoming more active to help release nutrients into the soil, and seeds are being planted both indoors and out!
We have strawflower seedlings that are slowly growing, tomatoes are healthy and strong and ready to be transplanted soon, and teeny tiny baby carrots are sprouting in our greenhouse.  The farm work will only get busier from this point on, as we put more plants and seeds into the ground each week.
We hope you'll consider joining our Harvest Share which will give you a chance to taste freshness from the farm every week (or every other week, depending on the program you choose) when you pick up your share at the farm! Sliding scale pricing options are available.
Support your local community farm and get certified organic vegetables at a very reasonable price. All proceeds go to support our food education and food security programs. We hope to feed you this season!
Your farmers,
Amy and Connor