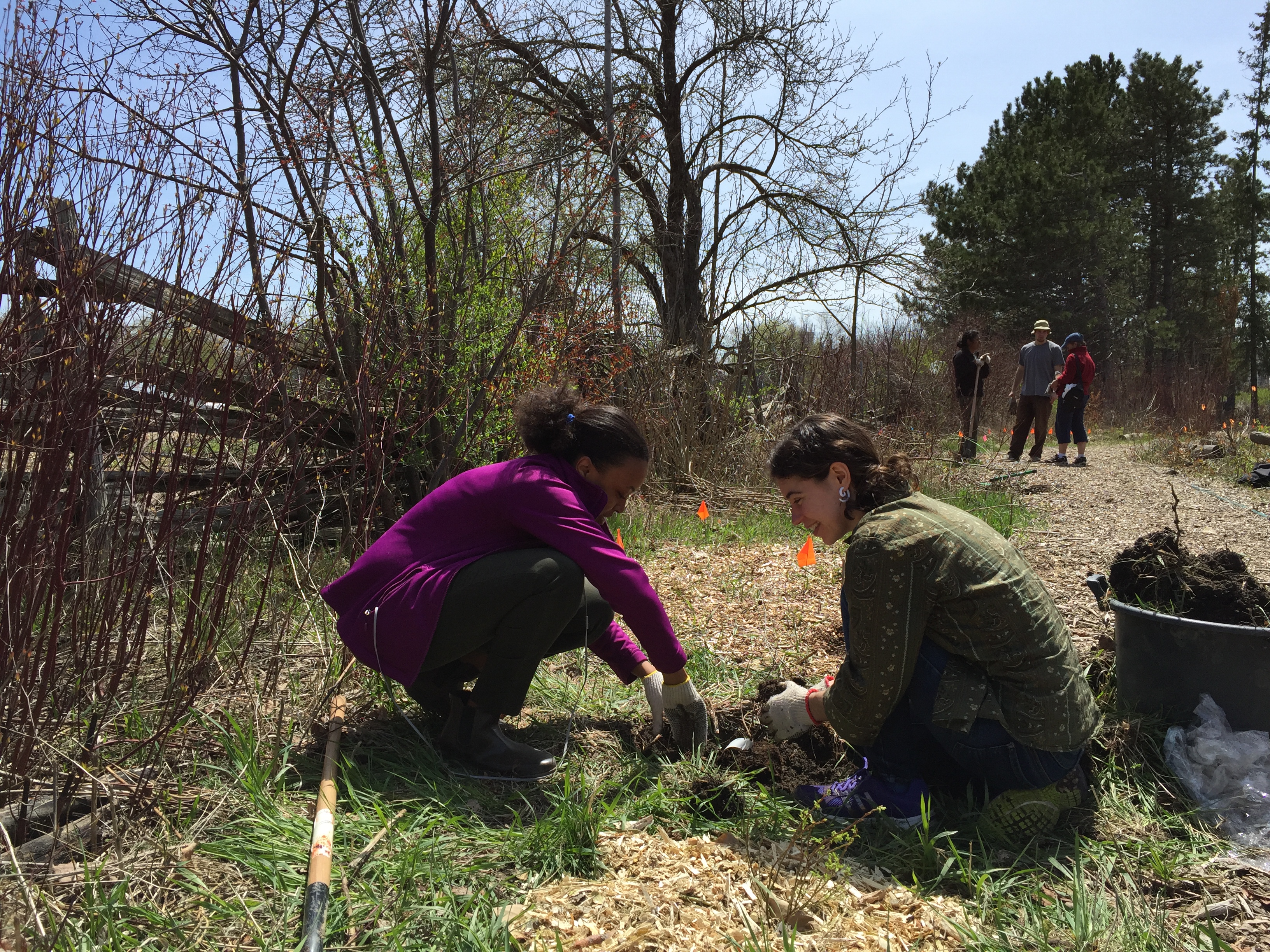 Event details
Thursday | June 25, 2016
2:00 pm - 8:00 pm
Black Creek Community Farm 4929 Jane St, Toronto ON M3N 2K8
416-393-6381
We're building a Food Forest and trail along the west and south sides of the farm where we're growing all sorts of edible perennial plants, from herbs to fruit trees!
This summer we're working to expand the Food Forest and we're looking for volunteers. We'll be planting all sorts of unusual and delicious species, and as well as companion plants to attract pollinators, repel pests and add nutrients to the soil.
A vegetarian lunch will be served to all volunteers. Please wear sun protection and sturdy shoes.
If you'd like to participate, please send an email to volunteerbccf@everdale.org to RSVP or sign up on our Facebook page.