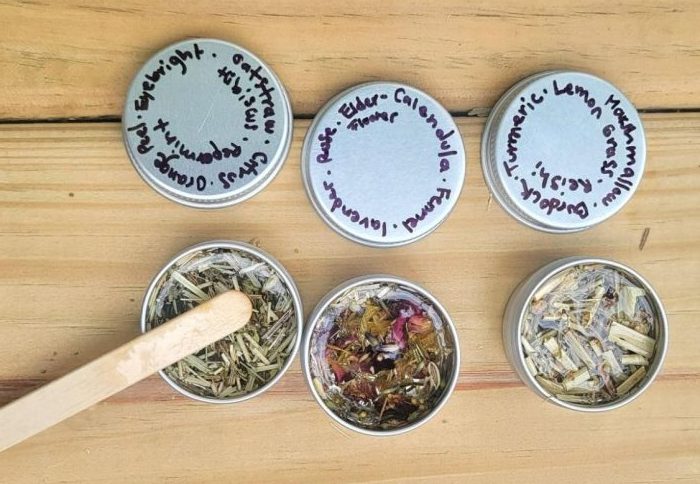 It's been an exciting time at Black Creek Community Farm, where we've been hosting some fantastic field trips that are nothing short of inspiring! If you're curious about sustainable agriculture, read on to get a glimpse of the amazing work we've been doing:
Clover School Students' Farm-to-Table Adventure 🍅🥕🐔
Our farm has also been buzzing with young learners from Cloverschool, ranging from Grade 1 to Grade 6. Led by two of our farm educators, they explored the journey from farm to table in the most engaging way possible.
Their day was filled with exciting activities, including touring the market garden, tasting fresh produce, and discovering the health benefits of whole foods. They also got to witness the vital role of chickens in recycling food scraps into organic fertilizer and enjoyed a sun tea and jam-tasting session. With smiles all around, the kids even had a blast with apples and sour plants. They even had suggestions for more harvesting spaces for future visits.
Farmer for a Day with Toronto Green Communities Adults

👩🏿‍🌾

👨🏽‍🌾
Eighteen adults from Toronto Green Communities recently embarked on a thrilling "Farmer for a Day" adventure at Black Creek Community Farm. Under the guidance of our farm education team, they delve into the world of regenerative farming. 🌿
During their visit, they had a blast learning about the different pumpkin varieties while making delicious salsa, growing their very own microgreens, and crafting soothing lavender honey balm. Despite a bit of chilly weather, they left with newfound knowledge. If you're looking to discover the wonders of sustainable agriculture, Black Creek Community Farm is the place to be!
Empowering Youth with Farm-to-Table Insights 🌟🌽
Lastly, we welcomed 10 enthusiastic youths who were guided by our farm education team. Their day was all about exploring the journey of fresh produce from the farm to the table.
Beginning with a farm tour highlighting the community approach, regenerative farming, and the role of chickens, they then delved into topics like food waste and sustainable practices. But that wasn't all – they got their hands dirty winterizing garden beds, picked berries, and even learned how to make Lavender Honey Balm. It was a day of learning, empowerment, and a deep connection to the farm-to-table journey.
Now that school is starting back up, if you are interested in having your kids experience all that Farm School has to offer, you can book a field trip with us through our bookings page.