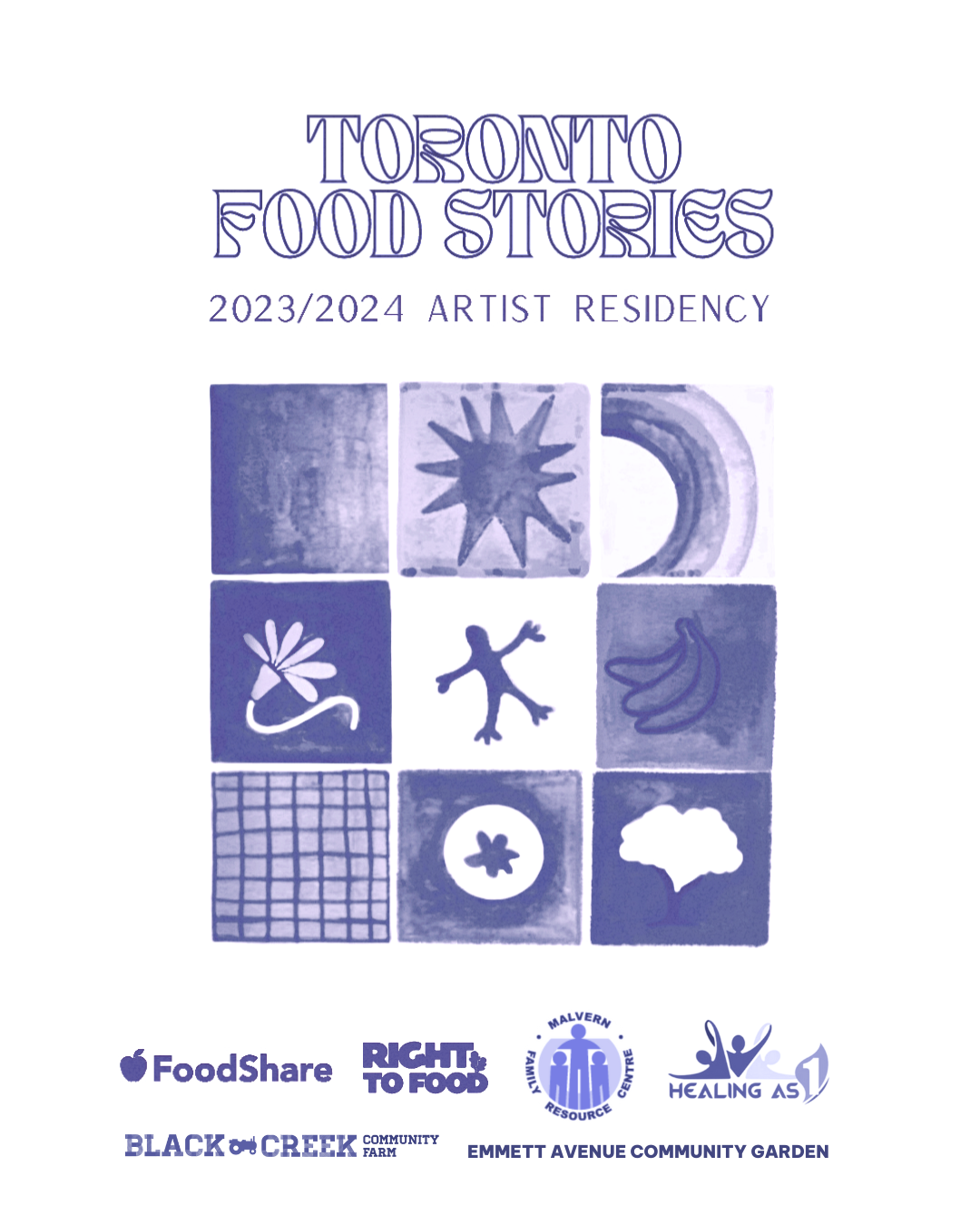 Black Creek Community Farm is seeking an artist to complete a residency with us this fall! Please share widely and apply at 
foodshare.net/torontofoodstories
 by August 20th!
FoodShare is launching Toronto Food Stories: A Right to Food Art Residency, in collaboration with Black Creek Community Farm, Malvern Urban Farm, Healing As One and Emmett Avenue Community Garden.
Four Toronto-based artists will be immersed in food-justice-related learning through participation in workshops, site visits and hands-on experiences with organizations working in their local communities and the city at large to protect our right to food. Over the course of 6 months, artists will produce and showcase original artwork that highlights the narratives of local organizations and uses the art-making process to bring attention to the urgent crisis of food insecurity in Toronto.
One artist will be selected from each of the north, south, east and west ends of the city.
Artists of all disciplines and levels are invited to apply.
Please view the full call for artists at foodshare.net/torontofoodstories. Applications close on August 20th.