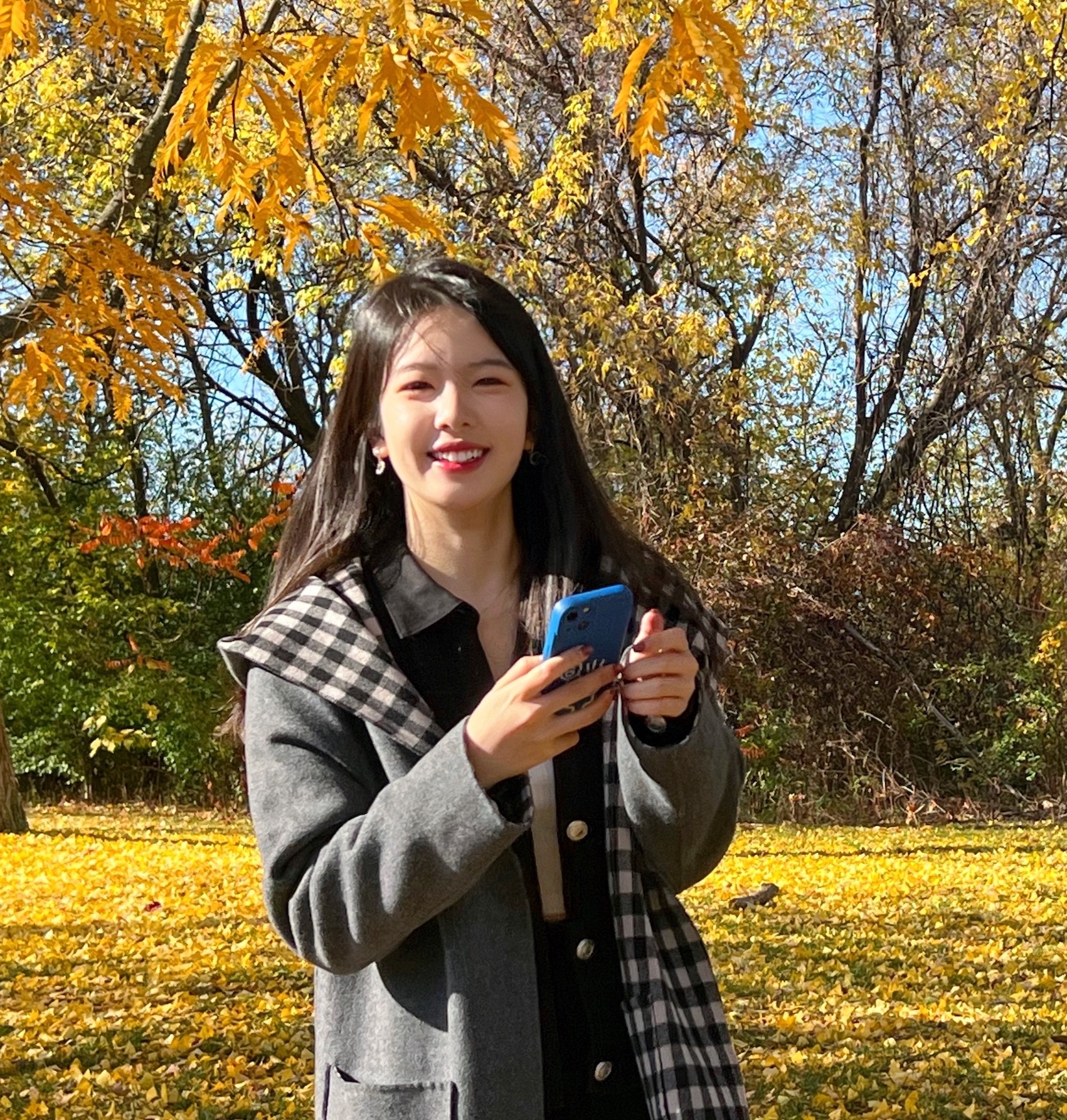 Jing Huang/Jennie, a York University Student, did her placement with us in the winter term. We are always honoured to host amazing placement students from a wide variety of disciplines. Many thanks to Jennie for sharing this biography with us.
My name is Jing Huang, or you can call me Jennie. I am from York University, majoring in Work and Labour Studies. I am currently in my fourth year and I am involved in a student placement at Black Creek Community Farm for the Fall/Winter 2022-23 academic year.
I am interested in learning more about how to ensure that people, especially those who are marginalized or socially excluded, have an effective "right to food," which means access to food that is so safe and nutritious. BCCF is a nonprofit community food justice organization, and I am very happy to be a part of it and gain first-hand experience in how it addresses the challenges associated with its mission.
I love to garden and I have grown my own small onions and tomatoes at home before. I expect to be able to experience firsthand how different crops are planted and harvested on the farm. I also love to bake and often cook simple cookies and cakes at home. I look forward to bringing them to the farm to share with everyone at the next event.
Interested in getting involved?
Become a Placement Student Today