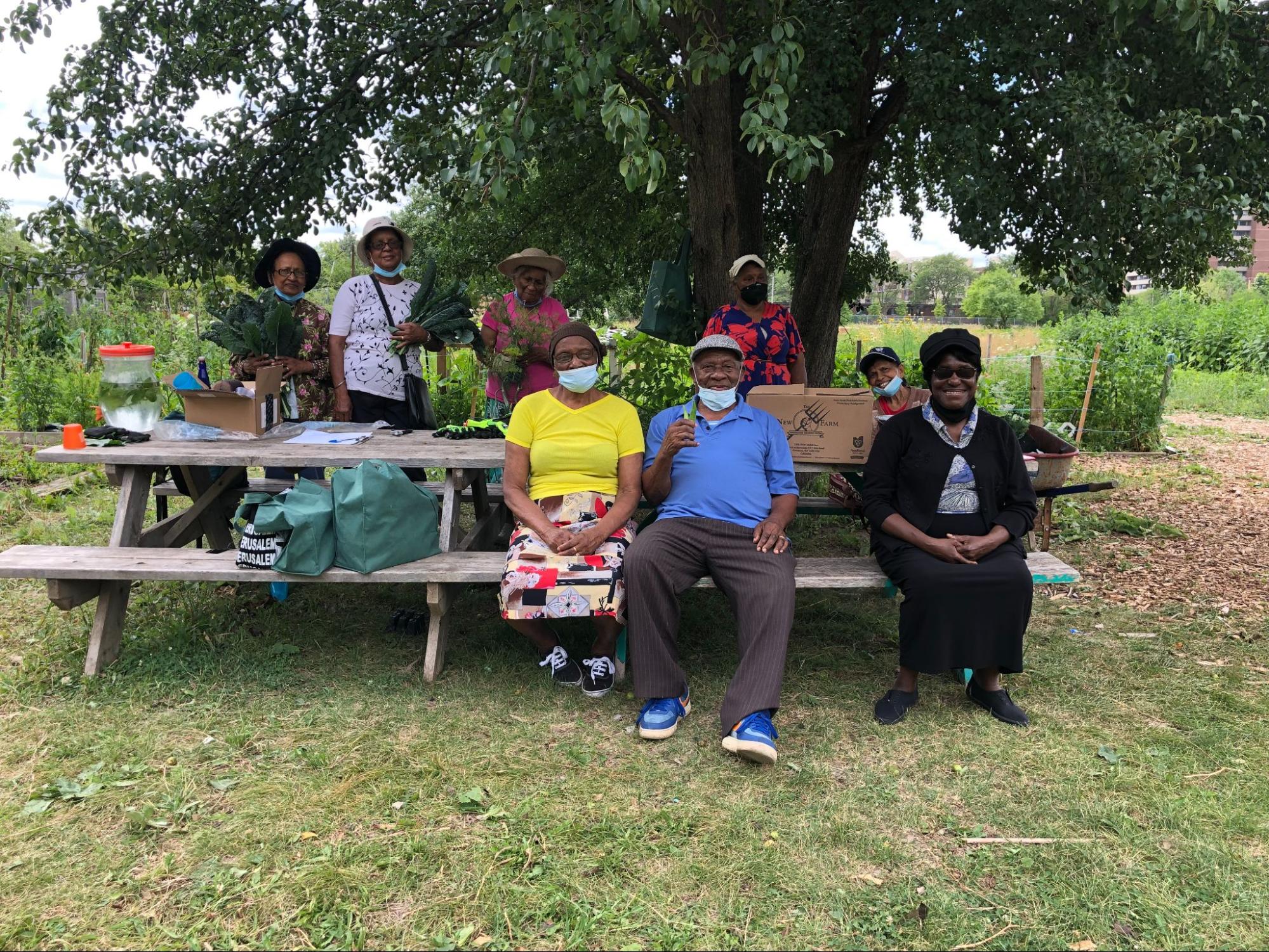 Oh, those warm summer days…
The Seniors Program is preparing for another year of growing, learning and fun.
We're planning for a whole new group of elders who will join our program for the 2023 season.  For those interested a large part of our seniors' program is being able to set up new communal gardens we will be doing a call out for volunteers to help put that together.