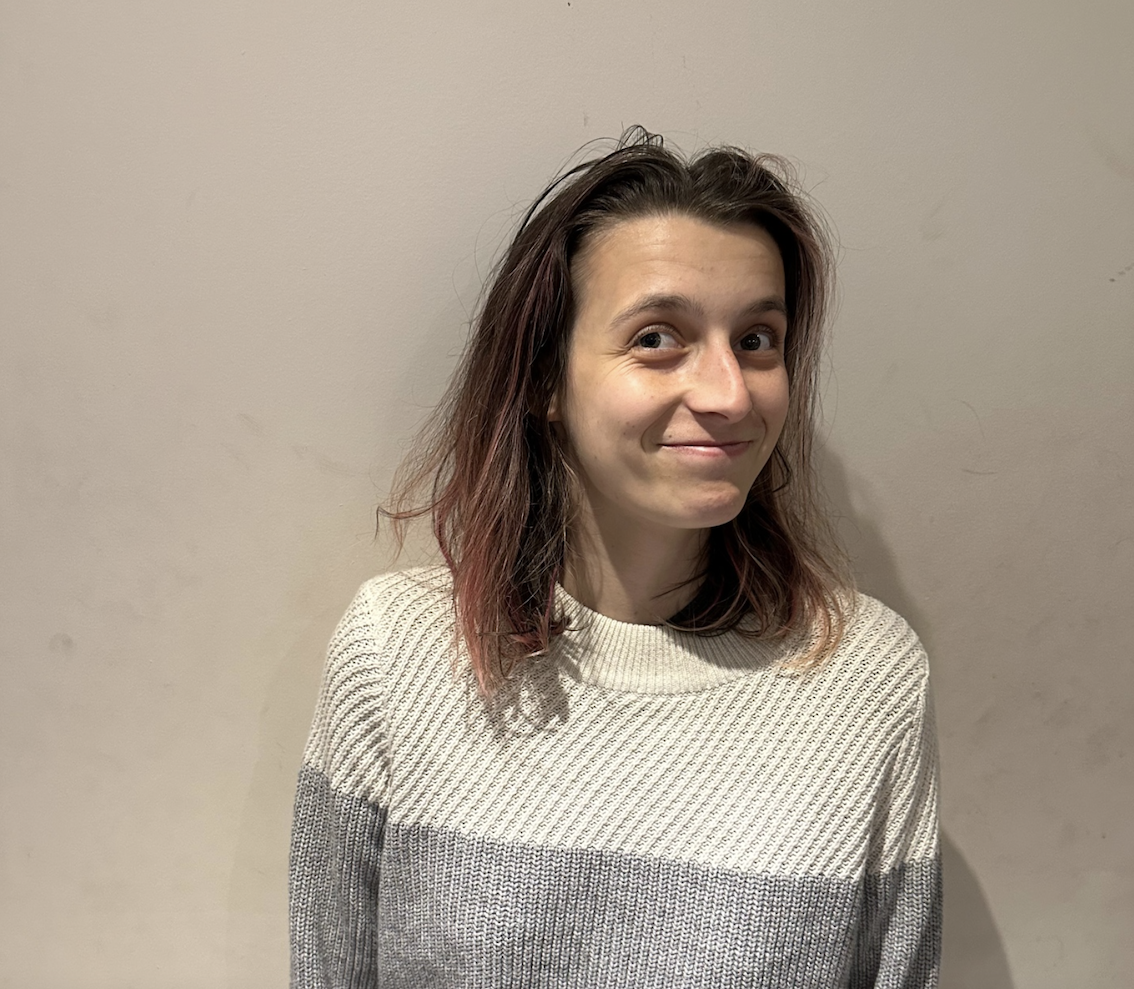 Black Creek Community Farm is honoured to host amazing placement students from a wide variety of disciplines. Many thanks to Lara for sharing this biography with us.
Interested in getting involved? See our openings for
placement students. 
Hi, I am Lara. I am in my second year of the Community Worker Program at George Brown College in Toronto.My placement at Black Creek Community Farm began in October and will go until April, 2023. I chose Black Creek because I like the way the farm grows fresh fruit and vegetables every day and contributes fresh food to the community through their small farm market.
I also chose the Black Creek Community Farm as my placement to learn about how to work in the community and contribute back to it.

One thing that I look forward to learning during my placement is how to grow and nurture different vegetables and plants. I look forward to learning how I can help the community through my work in the gardens.
My hobbies are rapping, watching movies, reading and snowboarding.