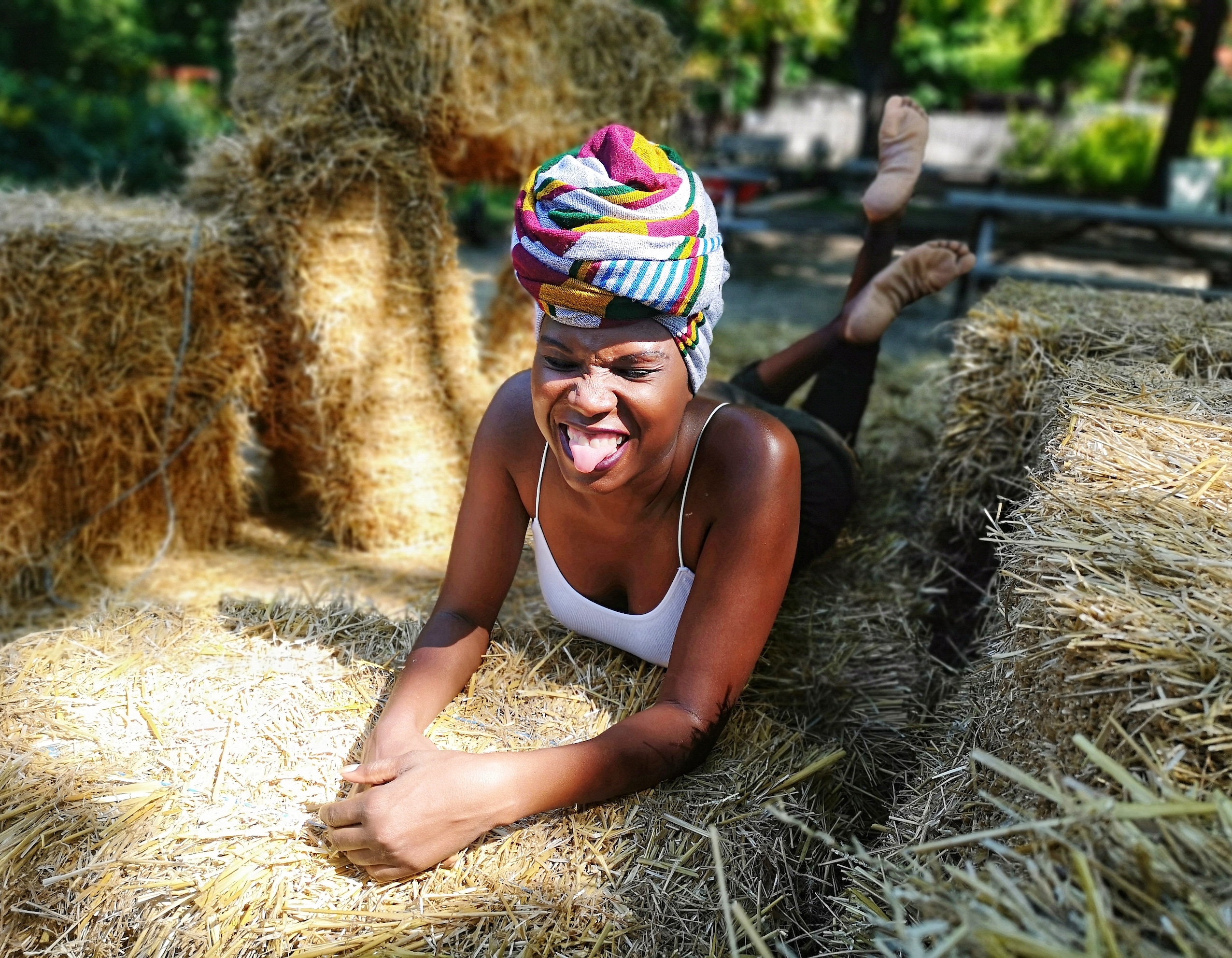 Origin Story: How did you become involved with food security or food justice work?
I first got involved with agriculture back when I was a child growing up in Jamaica. Living in the countryside, I was often surrounded by fruits and vegetables growing around me as well as sustainable livestock farming along with natural beehives (which are sometimes in trees). That was pretty much my daily life and when I started high school, I made the decision to study agriculture as my main field of study but that didn't continue for long as I moved to Canada before I could go further in my studies. My field of focus shifted to art creation and I moved far away from agriculture until 2015 when I started working at BCCF. I made that decision because, after working in office spaces, I realized the environment I thrive best in is outdoors and learning about the land in which provides a sense of groundedness for me.
What is your favourite food memory?
This goes back to when I was a teenager studying agriculture in Jamaica, when I grew vegetables on my own for the first time. I remember it was bok choy and I was so excited to share it with my mom. I think this also ties into my Home Economics classes at the time as I had so much fun cooking in class and bringing food home to share.
What do you like about the work you do on the farm or in the Black Creek Community? 
For the role that I currently sit in as the Events Coordinator, I really enjoy creating new experiences for community members to come and enjoy by themselves or with their families. For folks who might feel shy about visiting the farm, the events provide them with an opportunity to come and experience the site and learn more about the work that we do.
What's your favourite fruit, vegetable, plant or tree to grow?
I like to grow things I like to eat, so berry bushes. I love ground cherries… it's almost like a berry so let's go with that!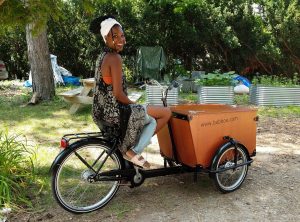 What is your favourite spot to work or hang out at the farm and why?
I love chilling under the crab apple trees beside the three sisters' garden. I can see the entire farm from there and at the same time, I feel a sense of solitude and quiet while gentle wind passes through.