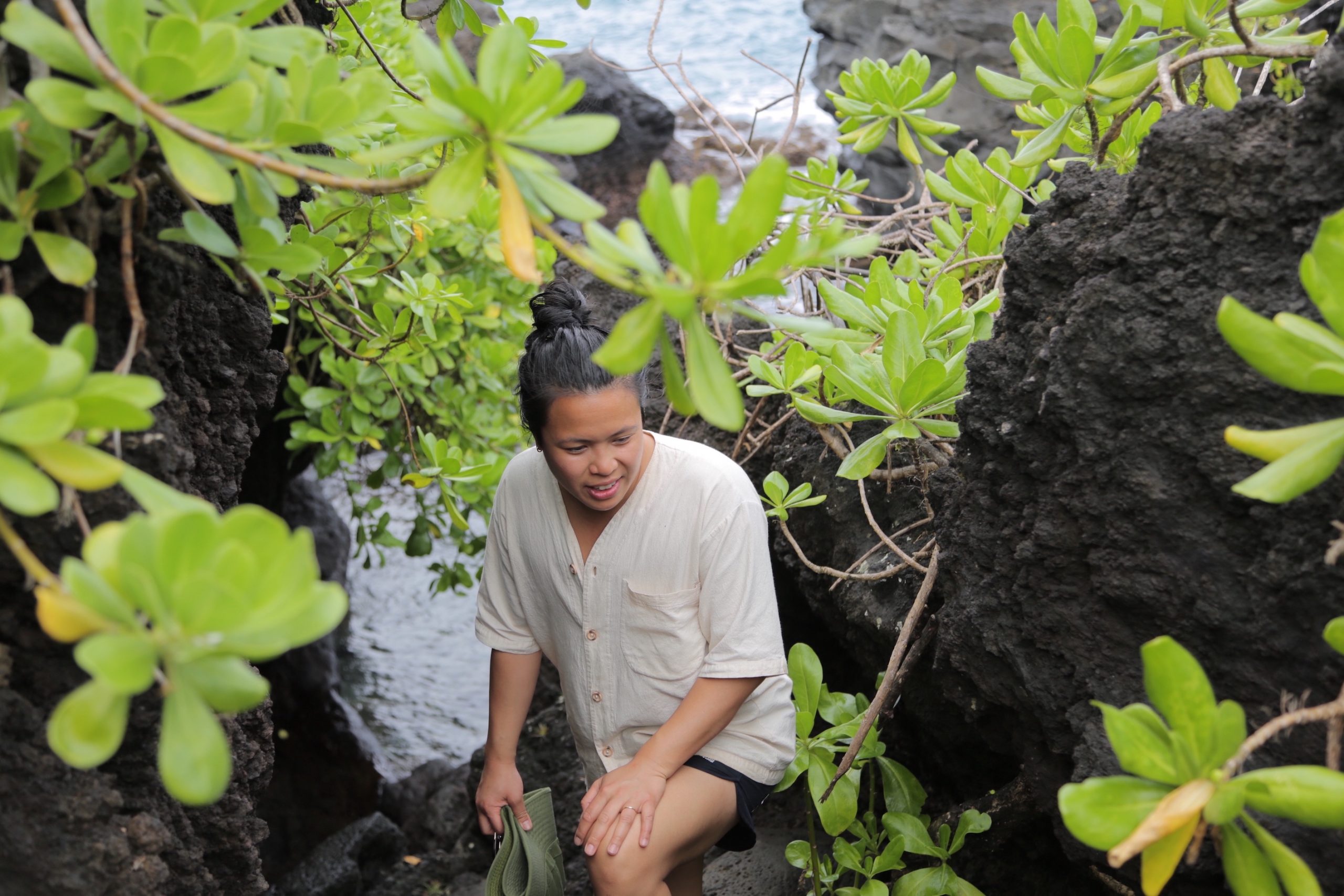 Black Creek Community Farm is honoured to host amazing placement students from a wide variety of disciplines. Many thanks to Eirene for sharing this biography with us. Eirene was a volunteer this season, and then joined as a placement student. 
Interested in getting involved? We are always welcoming new volunteers and often have openings for placement students. 
My name is Eirene Cloma and I am a student at Durham College. I'm in the final year of the two-year Horticulture – Food and Farming diploma program. As part of my program, I am required to complete 80 placement hours in the summer or fall semesters. I first heard about Black Creek Community Farm through grassroots community organizing. But it wasn't until my first year in the Food and Farming program that I learned more in detail about its operations via a guest presentation in one of my first year classes. I was intrigued and signed-up to be a Market Garden volunteer. I had a great experience after my first shift. I have over 10 years of work experience in non-profit and six years in higher education. I see Black Creek Community Farm as a place where my interests in horticulture, community organizing, and education intersect.
I am musician and a member of the band Pantayo. Since 2018 I have served as board chair of Kapisanan Philippine Centre for Arts and Culture, a multiple award-winning, charitable community arts organization based in Toronto that uses arts and culture as a way of critically engaging Filipino/a/x youth and their families. Through Pantayo and Kapisanan, my focus is highlighting the social, political, and economic issues that contribute to the marginalization of diasporic Filipinos in Canada. At my time with Black Creek Community Farm, I'm dreaming of ways that urban agriculture and horticulture programming could help address these issues faced by Filipinos in Canada.
So far, I am enjoying the relationships I am building at Black Creek Community Farm. I appreciate how inter-generational it is. I am someone who needs mentors and elders in my life so I value the time spent with the older volunteers at the farm who have shared their stories with me.