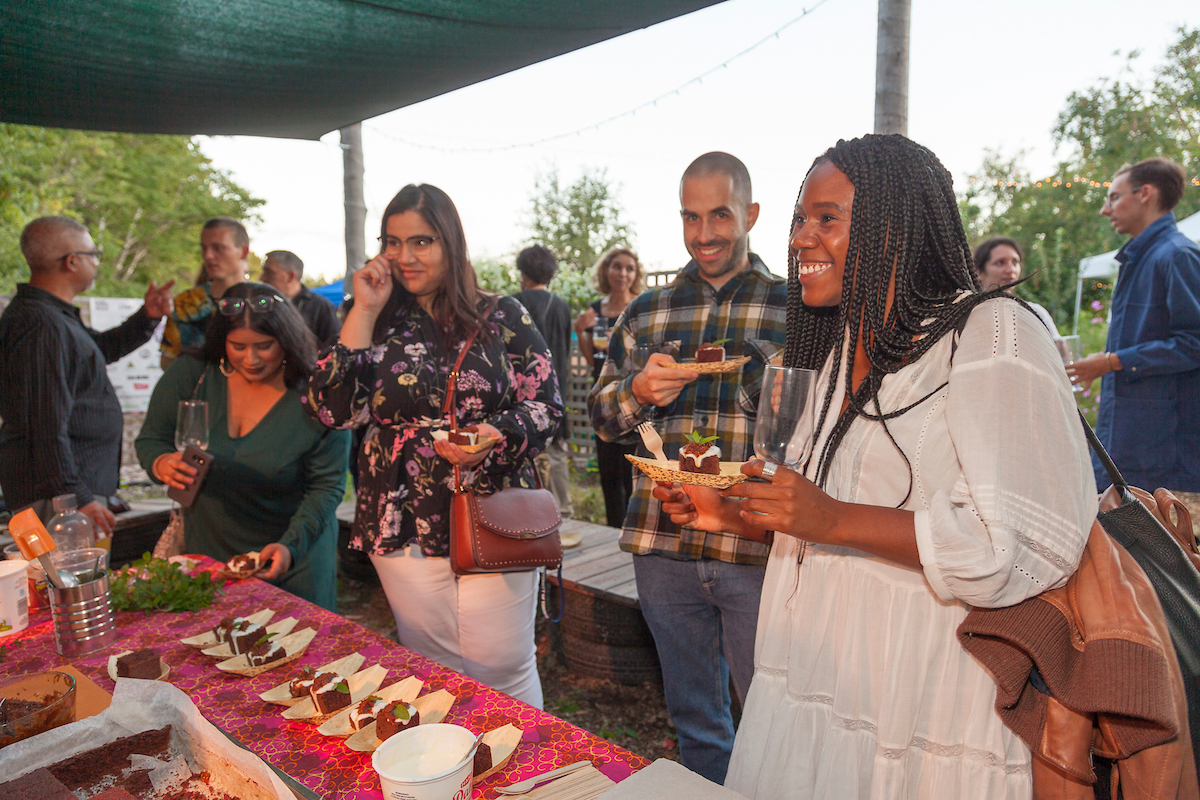 On September 12th, Black Creek Community Farm's biggest fundraising event – Dinner at the Farm – will take place. Here are 7 reasons why YOU should be there from past dinner attendees: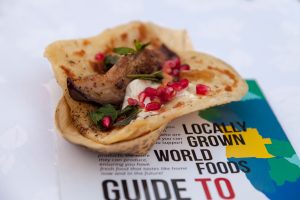 1. LOCAL. FOOD. 13 local restaurants donating their time to create a creative and delicious tapas style menu – you won't be hungry!
"This event is the best food event in the city! I love spending time at BCCF!"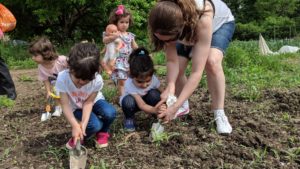 2. Your ticket supports programs that let children experience nature in the city through our farm school program. 
"I love the idea of farm in the city. Having grown up in the country myself and having had the opportunity to plant and harvest and see things grow, I love that children who might never have that opportunity might get to."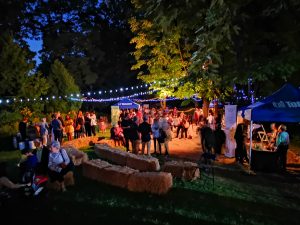 3. Summer ends soon! Celebrate the bounty of the harvest in a beautiful setting on a late summer evening. 
"A fun night of food and entertainment, opportunity to try new foods from a variety of local chefs and to meet new people, I'm coming back for Year #3 so I guess that must say something, from Hamilton no less, on a work day evening!"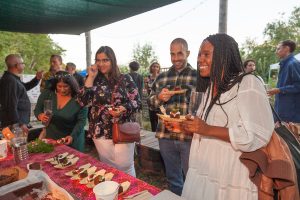 4. Mingle with a diverse community of people supporting and working in urban agriculture.
"This event is a fun, informative and engaging way to highlight the meaningful work being done in the community by BCCF. While it was very well organized, it also maintained a casual laid-back vibe … we came away feeling inspired and motivated by people who are making positive change here."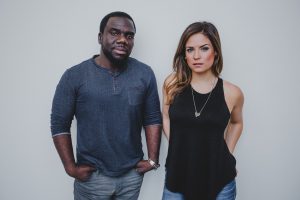 5. Music straight from the soul by local artists SteelRiver Acoustic Duo!
Check them out here.
"This event shows that BCCF has really figured out how to tap into the local and foodie communities: exciting, not-the-usual-suspect chefs, great local music and the chance to connect with some fabulous people! Can we do this more than once a year?"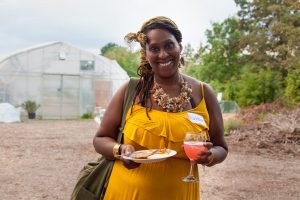 6. Our generous beverage partners include three breweries, a winery, a distiller, AND a ciderhouse ALL included in your ticket. Need we say more?
"It was lovely to be able to walk around and explore the different foods and drinks from the amazing and generous chefs and brewers/wine makers"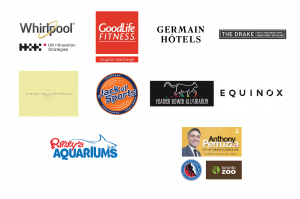 7. A big part of the fundraiser is the silent auction – items include boutique hotel stays, personal training, tickets to top GTA attractions, sports and culture, and more! 
"This was a beautiful event for such a wonderful cause! We loved the setting, the food, the company and the entertainment – mingling with old and new friends, buying some locally grown produce. We'll come back for sure!"
Thank you to past dinner attendees for your feedback and continued support!