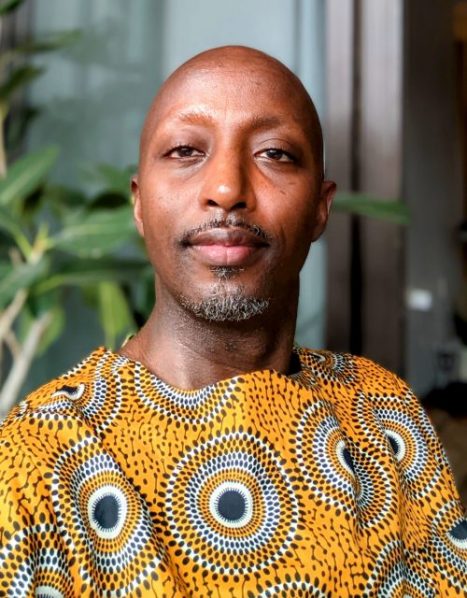 Chef Bashir Munye is part of a new generation of Toronto chefs who are inspired by global cuisine while creating the future of local and sustainable food ideas.
A true global child, Bashir's experience of food embraces many geographical and cultural boundaries.
Born in Somalia, and raised in Italy, he has called Toronto home for the past 28 years. Growing up in the Mediterranean, fresh, seasonal foods were the norm but oftentimes he was disconnected from culturally appropriate foods such as callaloo, okra, and garden eggs, grown in an ecologically farming method. Chef Bashir has been volunteering and supporting BCCF for many years. Now he is excited about his role as the Value Added coordinator at BCCF, as he is hungry to reconnect to local farming while seeking to learn and contribute to food justice in the community. Bashir will be using his expertise as a chef and culinary instructor to lead the development of a financially sustainable model for creating delicious preserves, pickles, sauces and more made from BCCF's farm-grown produce. He is a believer that food is a fundamental human right and advocates for access to good quality food for everyone.
Currently, Bashir is a culinary professor at George Brown College, a food consultant/ recipe developer, and an academic researcher.