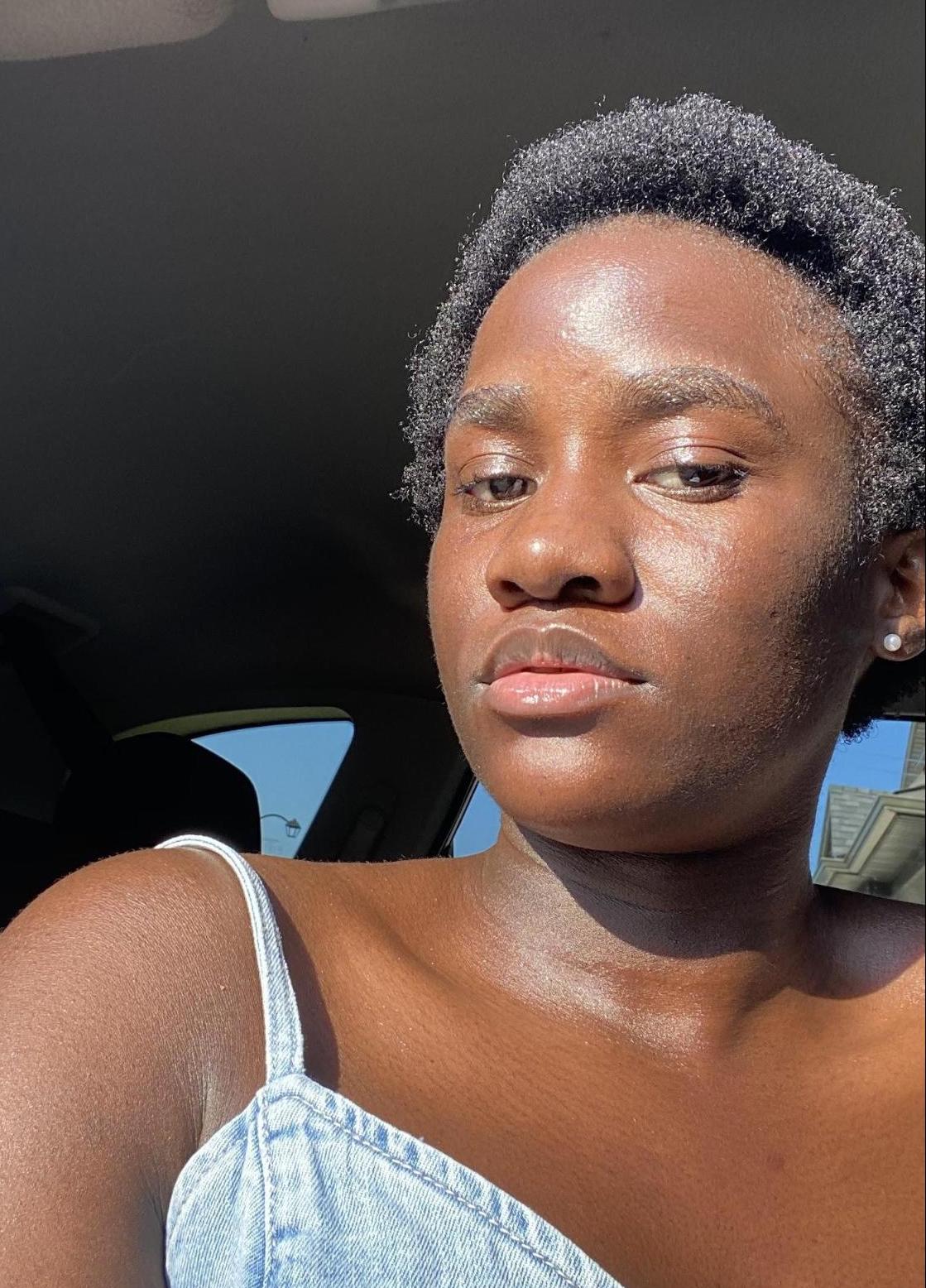 Black Creek Community Farm is honoured to host amazing placement students from a wide variety of disciplines. Many thanks to Jovita for sharing this biography with us.
Interested in getting involved? See our openings for
placement students. 
My name is Jovita Ndagire, a fourth-year student at York University doing Business and Society. I will work with Black Creek Community Farm from late October to April. I chose Back Creek Community Farm for my placement because l wanted to learn more about sustainable farming and how social enterprises are managed.
I hope to learn more about food insecurity can be resolved in the midst of the current economic crisis, how to make nutritious and healthy food accessible to all groups of people irrespective of their financial status, how to inspire the next generation to develop skills for establishing and maintaining natural ecosystems, project management and how the organization seeks its funding. 
I enjoy going to the movies, spending time with my family and friends, going for hikes, or doing outdoor activities. I think l am good at brainstorming ideas and project management.