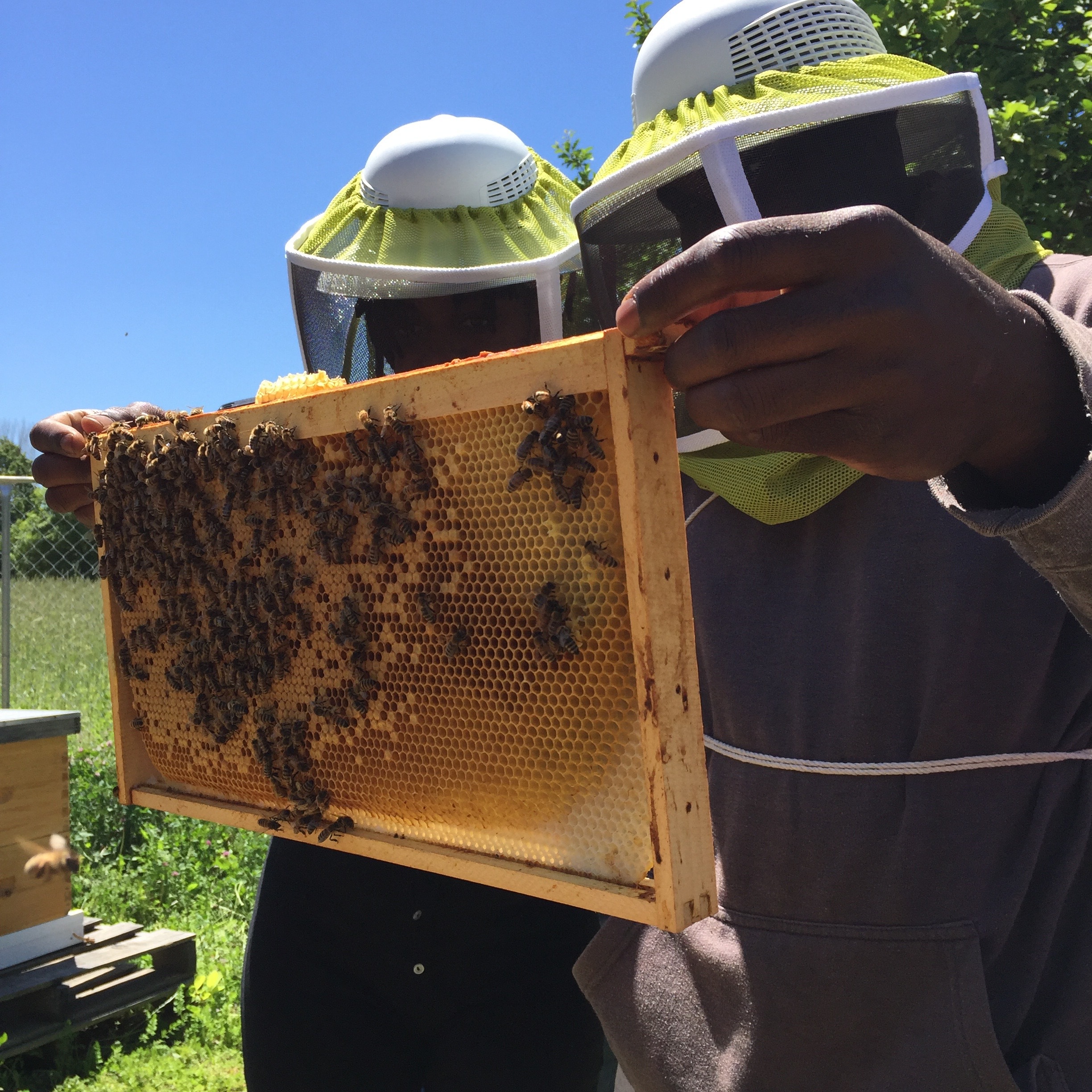 Event details
Thursday | August 27, 2022
10:00 am - 2:00 pm
4929 Jane St, Black Creek Community Farm
In celebration of our pollinators, BCCF is offering a free workshop series to BIPOC individuals who have an avid interest in beekeeping and a curiosity to learn more about our general pollinators. Let's appreciate the hardworking honeybees and the important role of pollinators in growing our food.
*
Date: August 27, 2022
Time: 10am – 2pm
Location: 4929 Jane St, Black Creek Community Farm
*
Schedule:
10am – 11am | TBC
11am – 12noon | TBC
noon – 1pm | LUNCH
1pm – 2pm | TBC
*
An update of the workshop presentations will be sent out to registrants by email prior to the event.
**Please note spots are limited and will be subject to provincial COVID restrictions. We will reach out to selected participants. Residents from M3N, M3J, M3L will be given priority.