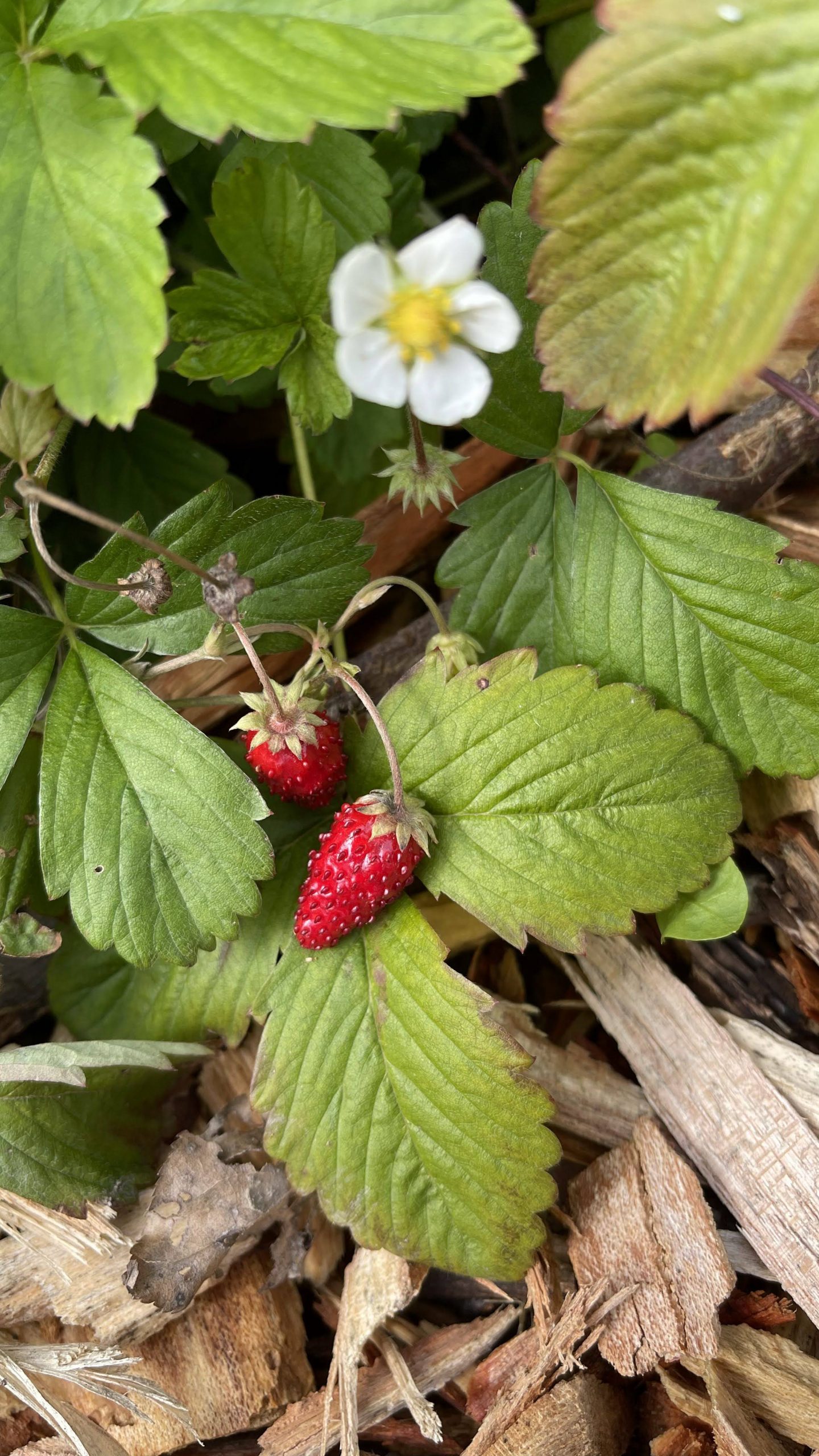 Event details
June 19, 2023
1:00 pm - 4:00 pm
4929 Jane Street
Summer Solstice Ceremony
ODE'MIIN GIIZIS STRAWBERRY MOON JUNE 19
The sixth moon of Creation is Strawberry Moon. The medicine of the strawberry is reconciliation. It was during this moon cycle that communities usually held their annual feasts, welcoming everyone home, regardless of their differences over the past year, letting go of judgment and/or self righteousness. The strawberry is the first berry to ripen, it is thought to be a good medicine for the heart and the teeth. – Josh Recollet, Farm Park Facilitator
On June 19, join us at Black Creek Community Farm in participating in ceremony led by Grandmother Vivian, Dr. Hopi Martin, and other elders and knowledge keepers from the Indigenous community.
Please join us for a feast catered by Nokomis Kitchen following the ceremony. We invite you to bring a gift of ~$10-15 value to share in the giveaway that is part of the ceremony. 
This event has also been planned near June 21st – National Indigenous Peoples Day. Please take time on this day to observe and learn about Indigenous history, culture, and contributions. 
Questions? Email joshuar@blackcreekfarm.ca
Please register for the Summer Solstice below: