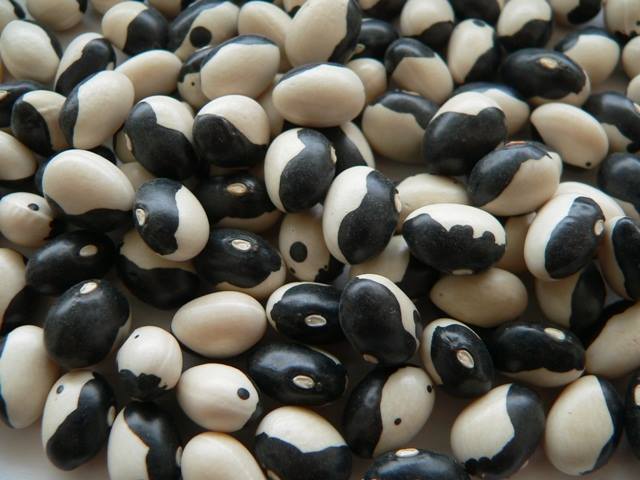 Event details
Friday | April 9, 2016
2:00 pm - 7:00 pm
Black Creek Community Farm 4929 Jane St, Toronto ON M3N 2K8
416-393-6381
• Buy seeds from local, organic growers
• Attend a workshop
• Exchange seeds with other gardeners
• Enjoy pizza baked in our new wood-fired oven
Urban Harvest, Matchbox Garden & Seed Co., and Ann's Produce will be selling their local, organic seeds and perennials.
Take in a FREE workshop:
• 11 am – Vermi-Composting with FoodShare Toronto​
• 12 pm – Seed Starting Basics with Black Creek Community Farm​
• 1 pm – World Crops: Ethno-Cultural Vegetables Seed Saving with Afri-Can FoodBasket​
Bring your own seeds to swap seeds with friends and neighbours at a seed exchange facilitated by Toronto Seed Library.
Pizza baked in our wood-fired oven will be available for purchase.
Parking is extremely limited on site. Please travel by public transit or contact us for nearby parking options. This event is cash only.
Thanks to USC Canada , Seeds of Diversity Canada and the Bauta Family Initiative on Seed Security for making this event possible.