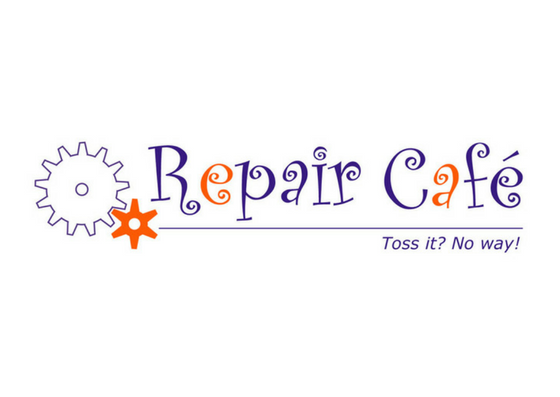 Event details
Thursday | April 14, 2018
5:00 pm - 9:00 pm
Black Creek Community Farm, 4929 Jane St, Toronto ON M3N 2K8
What is a Repair Café?
A Repair Café brings together people with items to repair and volunteer fixers willing to share their skills. They inspire people to repair items as an alternative to just throwing them away. Everything needed for the repairs are provided by us! All you need to do is show up with your broken items.
Are you handy?
Are you the person everyone comes to with broken items? We need your help! Tell us if you are skilled in repairing garden tools and want to help the community. Let us know what you are proficient at fixing and we will sign you up as a Fixer.
For further information please feel free to contact Holly Shaw-Lopez at: 416.661.6600 ext.5680 | 416.845.7532 | holly.shaw-lopez@trca.on.ca
Check out the Facebook event page here.