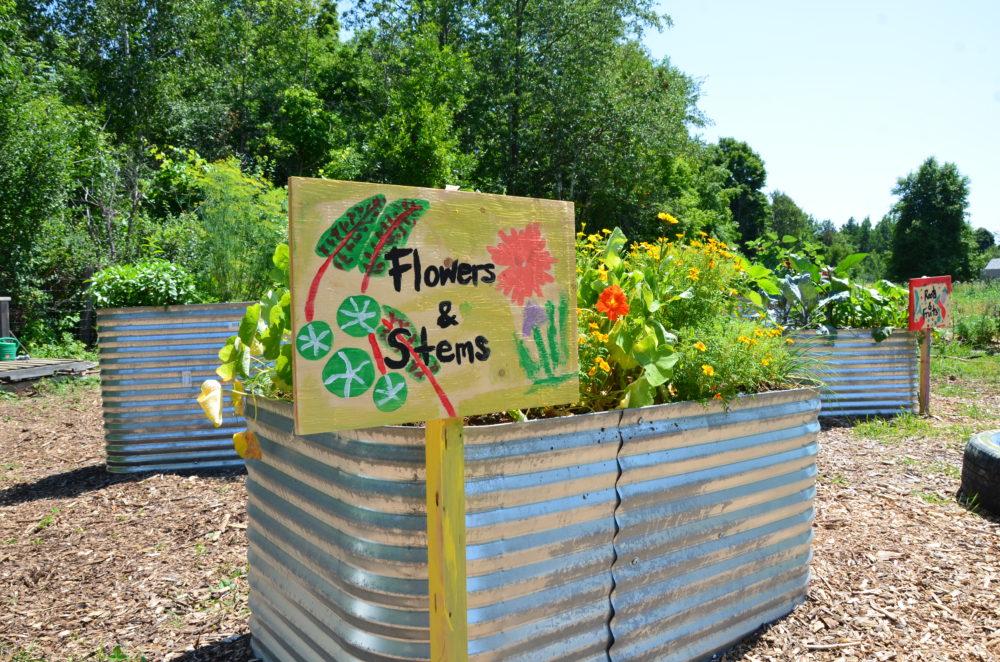 Event details
Thursday | May 11, 2016
2:00 pm - 8:00 pm
Black Creek Community Farm 4929 Jane St, Toronto ON M3N 2K8
416-393-6381
On May 4th & 11th we will be expanding our outdoor classroom and could use your help!
On these two prep days we will be building:
– spiral herb garden
– tire obstacle course
– balance beam
– giant mulch pile
– wood stands for garden boxes
– tipis
A delicious lunch will be served & fun will be had!
RSVP by sending an email to volunteerbccf@everdale.org.