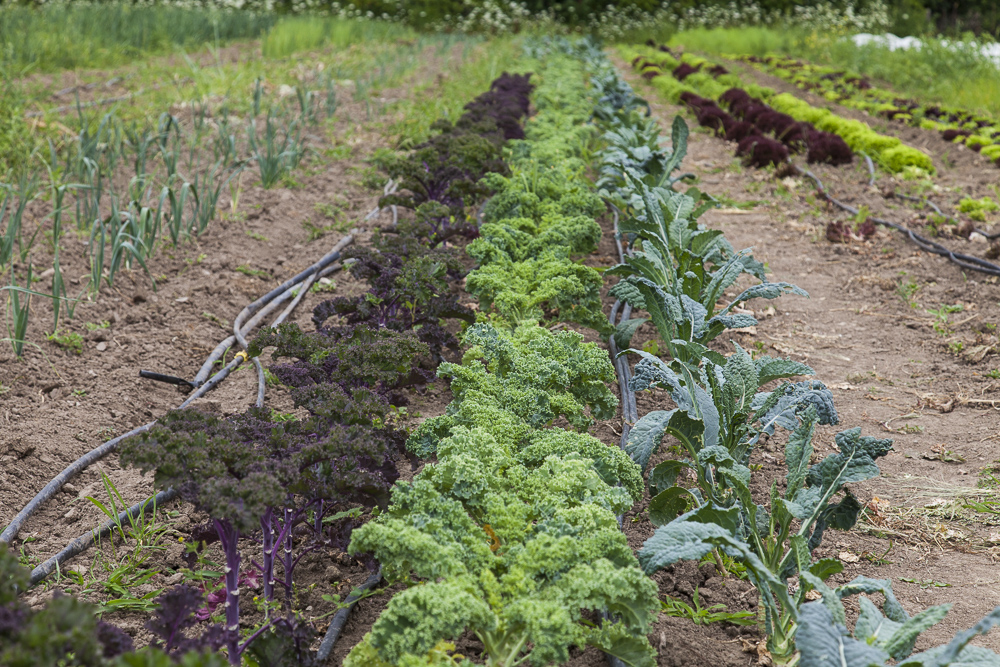 Event details
Wednesday | June 2, 2018
6:00 pm - 9:00 pm
Drop-in Market Garden volunteers will help the farm team and other volunteers on Saturdays with a wide range of field tasks.
There is a morning shift beginning at 9am, and an afternoon shift which starts at 1pm.  If you want to participate in the morning shift, please show up promptly at 9am for our team meeting, instructions and tasks delegation; similarly, to participate in the afternoon shift, please show up promptly at 1pm for instructions.
Stay as long as you are able, there is no minimum hours you are required to stay.
For more information please click here (PDF) or email produce@blackcreekfarm.ca.