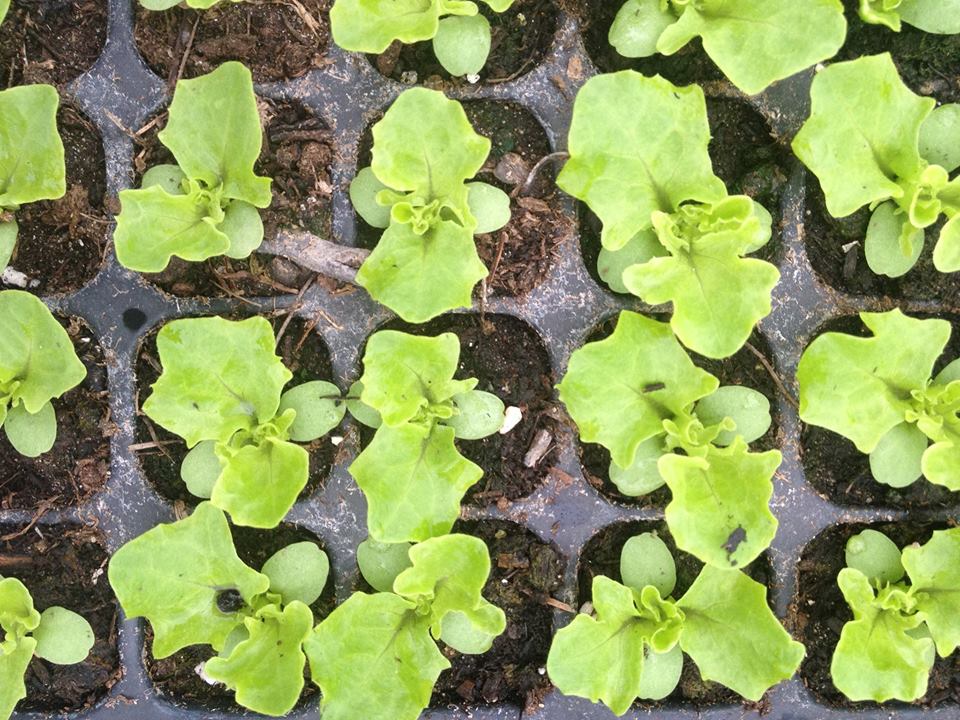 Event details
Sunday | March 30, 2016
11:30 pm - 1:30 am
Black Creek Community Farm 4929 Jane Street, Toronto, Ontario M3N 2K8
416.393.6381
Learn how to grow your own vegetable and herb plants from seed! Join us for a hands-on workshop covering how to choose the right seeds, when different varieties need to be started, and caring for your seedlings until they are ready to be planted outdoors.
We'll teach you how to make your own home-made seed starting "soil" and seedling pots, and give you the info you need to make an inexpensive indoor seed starting set-up.
Workshop fee: $50, includes organic seeds and a seed starting guide.
Contact blackcreek@everdale.org or 416.393.6381 for more info or to register.