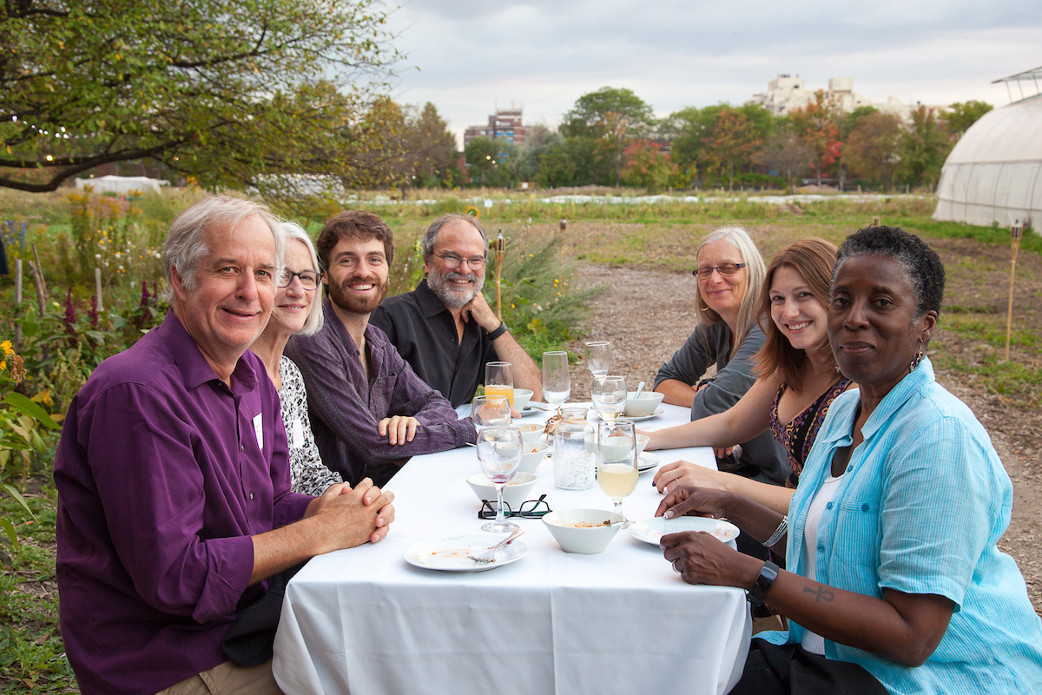 Event details
Wednesday | June 9, 2018
4:00 pm - 7:00 pm
Black Creek Community Farm | 4929 Jane St., Toronto ON M3N 2K8
4163936381
You are invited to join the Friends of Black Creek Community Farm,  a network of individuals coming together to support the farm's work, staff and programs.
On Saturday, June 9th, come to the farm to meet BCCF staff, take a tour of the farm, and learn about everything we have planned this season.
For more information and to pledge your support visit the Friends' webpage.
RSVP to  friends@blackcreekfarm.ca.