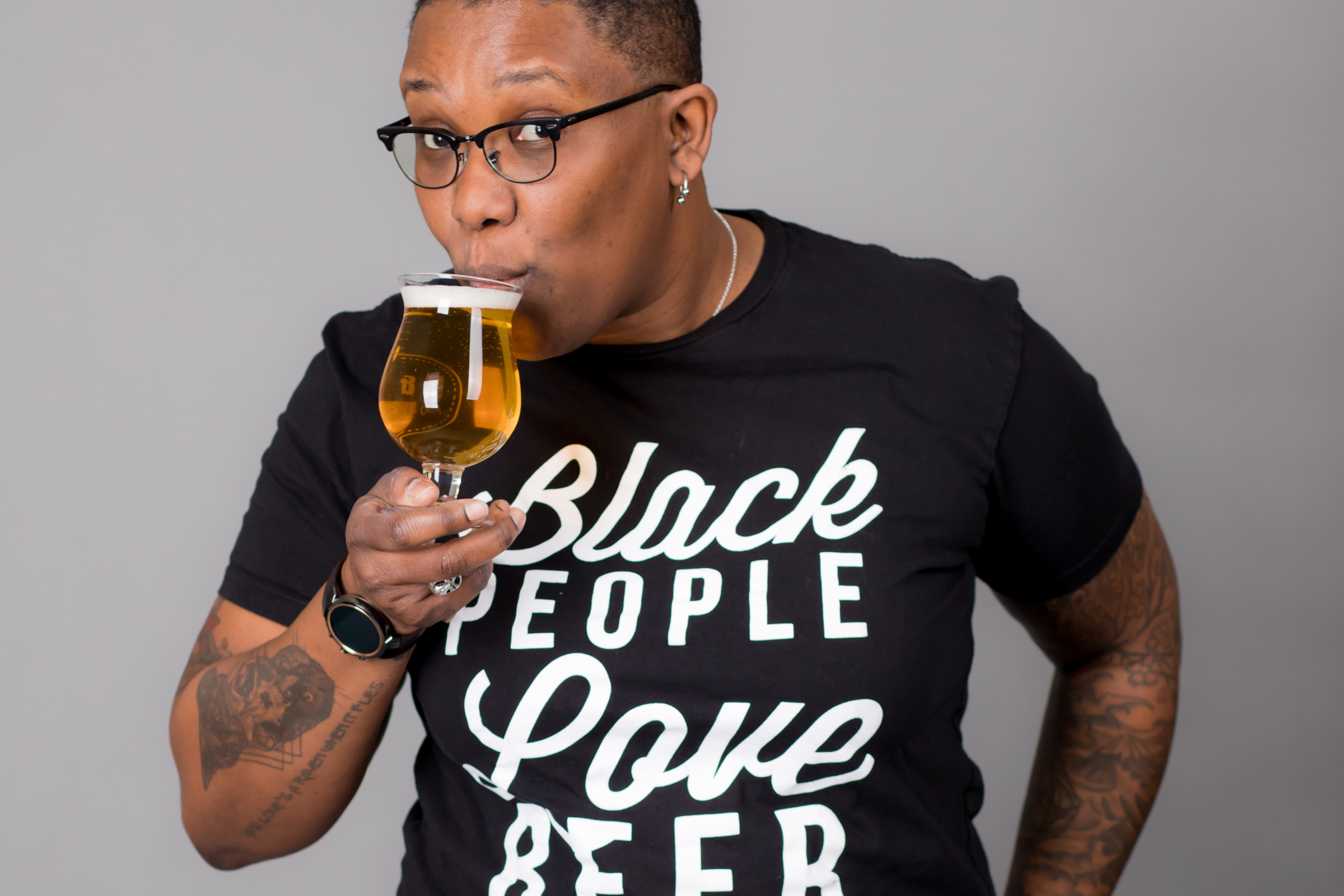 Event details
Sunday | July 6, 2018
12:00 am - 3:00 am
Black Creek Community Farm | 4929 Jane St., Toronto ON M3N 2K8
4163936381
Join Ren Navarro for a discussion of diversity in the beer industry… and to drink some tasty brews, of course! An outspoken critic of the old notion that beer is a drink primarily for white dudes, Navarro is on the frontlines to initiate change both in and out of the industry.
With beer from Beau's, Elora Brewing Co. and Side Launch breweries. Food and additional beer tickets will be available for purchase at the event.
Proceeds support Black Creek Community Farm.
This is a 19+ event.
[picatic-sell-tickets event=205019 title=no description=yes theme_options=ptw-light][/picatic-sell-tickets]
ABOUT REN:
With her extensive knowledge of craft beer, passionate drive, and hilarious wit, Ren Navarro is here to educate, enlighten, and make craft beer approachable for a more diverse audience.
You would be hard-pressed to find someone in the Ontario beer industry who doesn't know and love Ren Navarro. She has been regarded as one of the most respected members in the industry, spending much of her 6+ years in the field as a sales representative for renowned and award-winning breweries like Redline Brewhouse, Woodhouse Brewing Co., Great Lakes Brewery, Descendants Beer & Beverage Co., and Kensington Brewing Co.
Of note, she is co-founder of the famous Society of Beer Drinking Ladies, a Toronto-based monthly beer event that provides a safe and relaxing atmosphere for female-identified people. Additionally, using her perspective as a queer black woman within the industry, she has talked extensively about diversity in craft beer as a regular speaker at the annual Queen of Craft events in Guelph along with constant appearances in various forms of media, from podcasts, television and radio shows to newspapers. She was even on the cover of Toronto's NOW Magazine enjoying a beer and sporting a "Black People Love Beer" shirt made by her friends, American beer experts and diversity advocate duo Dope & Dank (Beny Ashburn & Teo Hunter).