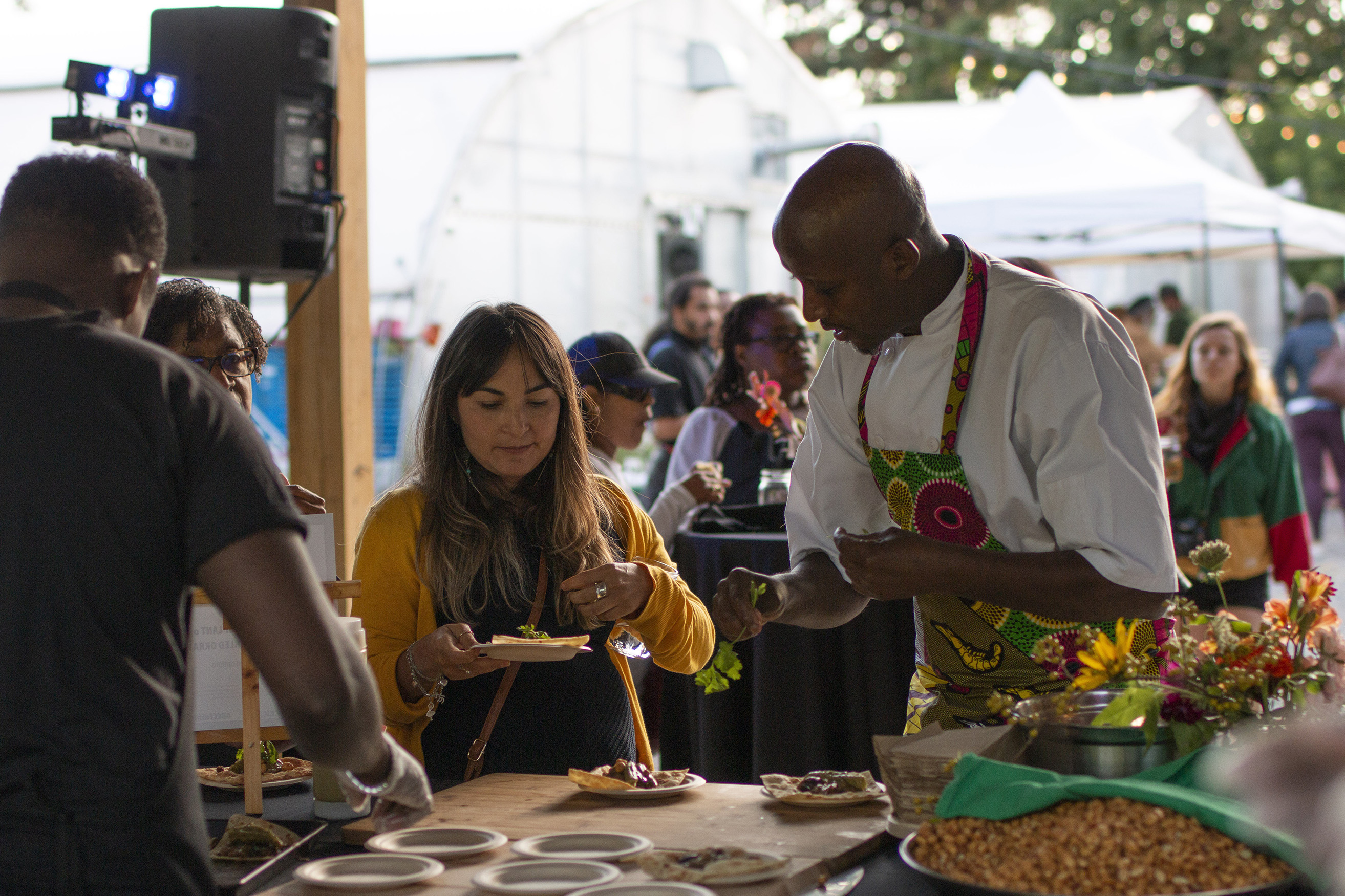 Event details
Friday | September 17, 2020
10:00 pm - 2:00 am
Black Creek Community Farm, 4929 Jane St, Toronto ON M3N 2K8
416.393.6381
Save the Date!
The 4th annual Dinner at the Farm – A Night of Culinary Enchantment will bring together premier chefs from across the GTA, locally grown fruits and vegetables, a great lineup of live music and al fresco dining! This will be a one-of-a-kind fund-raiser for Black Creek Community Farm, and we would love to count on your support.
Full event details are at blackcreekfarm.ca/dinner
Buy Tickets
Click for more information on our 2017, 2018, and 2019 fundraisers, including participating chefs and sponsors and photos of the events.