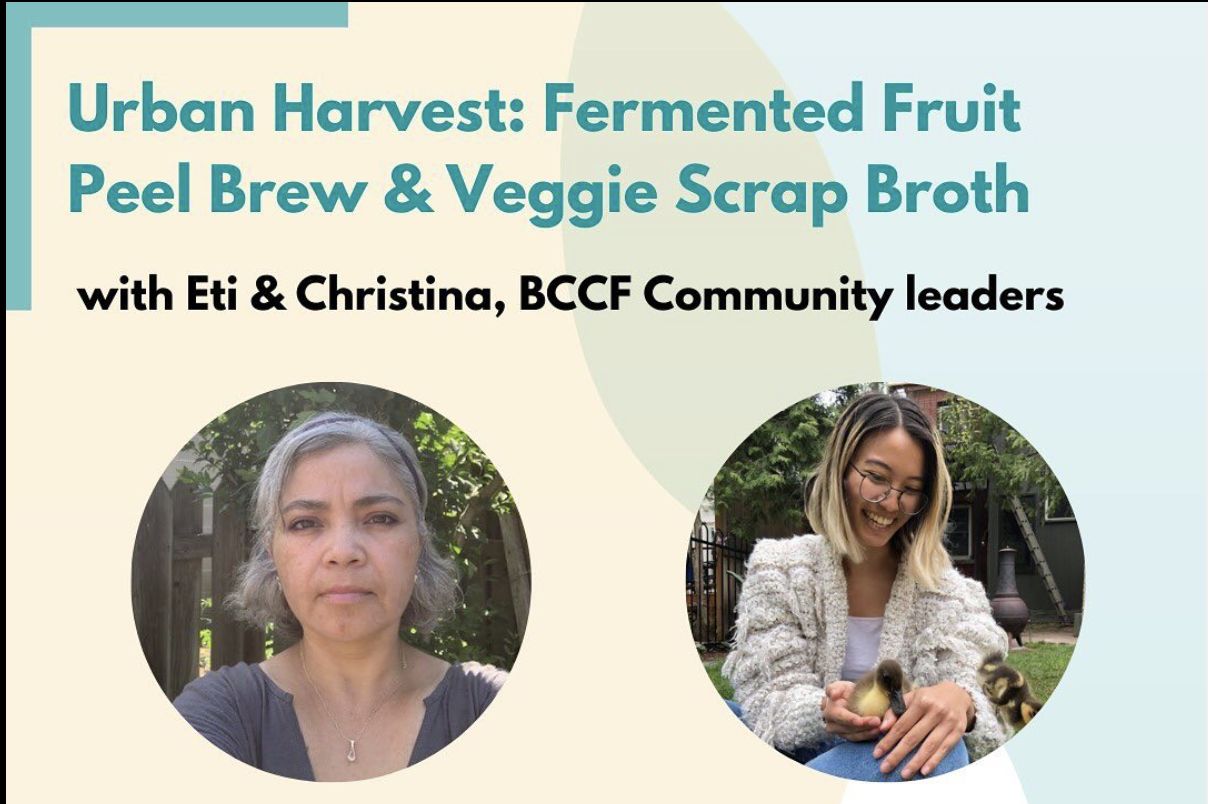 #UrbanHarvest workshop: Fermented Fruit Peel Brew and Veggie Scrap Broth with Eti and Christina
Eti and Christina are back! Learn how to make the most of your food scraps! Eti will be making Tepache – it's a Mexican fermented brew made with pineapple skins. Christina will be making broth from veggie scraps, and a salad featuring garlic skins.
This workshop took place live on Zoom, at 2pm EST, on Wednesday, October 7th, 2020.
Looking forward to sharing and learning with you all, and of course engaging in conversations about food justice!
#BlackCreekFarm #HomeCooking #reducefoodwaste #MealPrep #cooking #videos
#foodies #foodlovers #foodblogger #foodlover #stay_at_home #stay_home #stayhome #FoodJustice
#BlackCreek #JaneFinch #quarantinelife #quarantinecooking