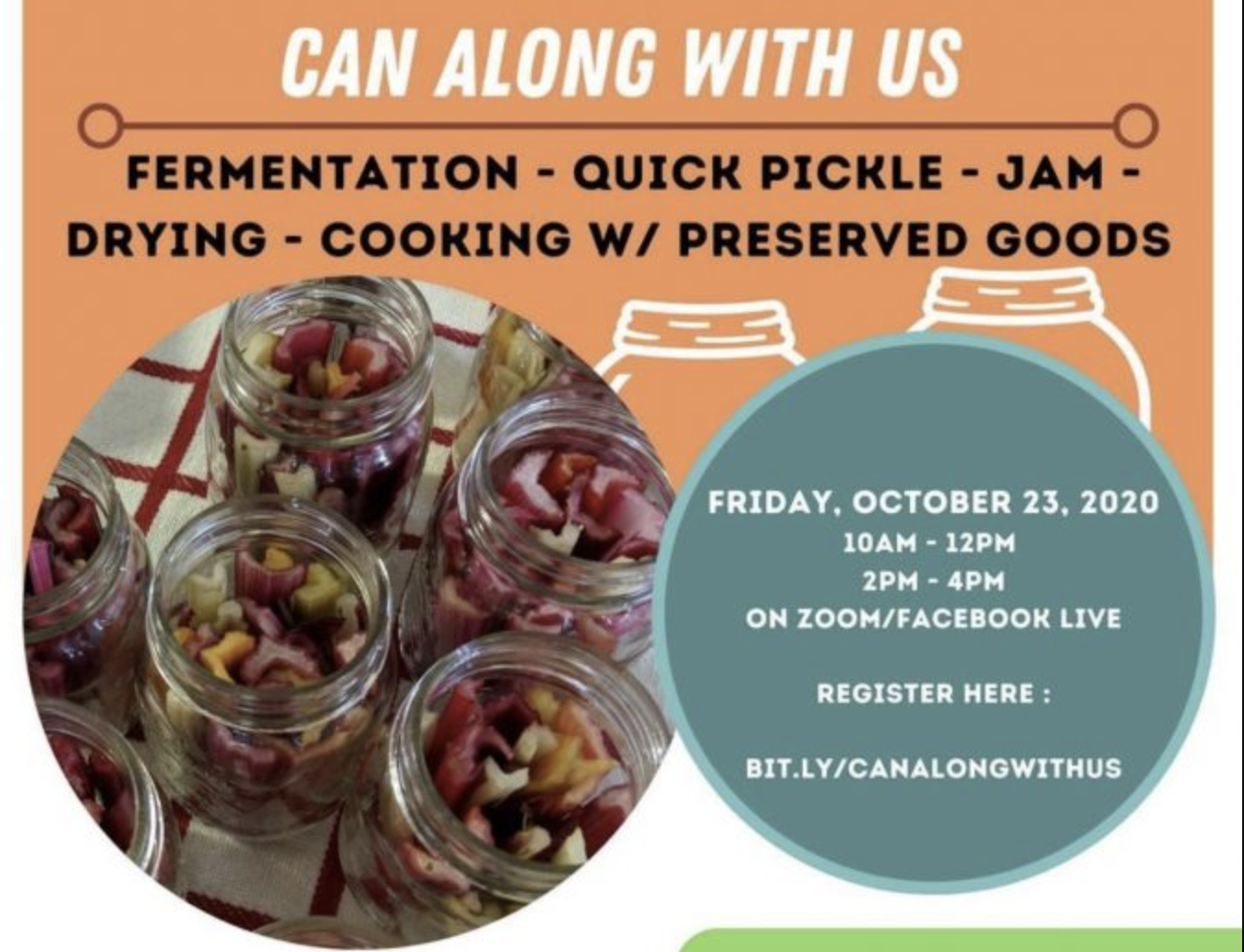 This workshop took place on October 23rd, 2020 from 10am-12pm ET.
In celebration of @wastereductionweek, the Urban Harvest team is partnering with @urbanharvestrexdale to host a day's community virtual gathering. Can along with us and learn some food preservation skills! This session discusses food security, food waste reduction, jams/jellies, pickling, and chutney recipes;
The #UrbanHarvest program at Black Creek Community Farm is a partnership between City of Toronto Solid Waste and Community Reduce Reuse Programs. We work to reduce food waste and build resilient food practices.
#WasteReductionWeek #ReduceReuseTO #CityofTO #urbanharvest #foodjustice
#recipe #tepache #fermentation #BlackCreekFarm #HomeCooking #reducefoodwaste #MealPrep #cooking #videos
#foodies #foodlovers #foodblogger #foodlover #stay_at_home #stay_home
#stayhome #FoodJustice #BlackCreek #JaneFinch #quarantinelife #quarantinecooking