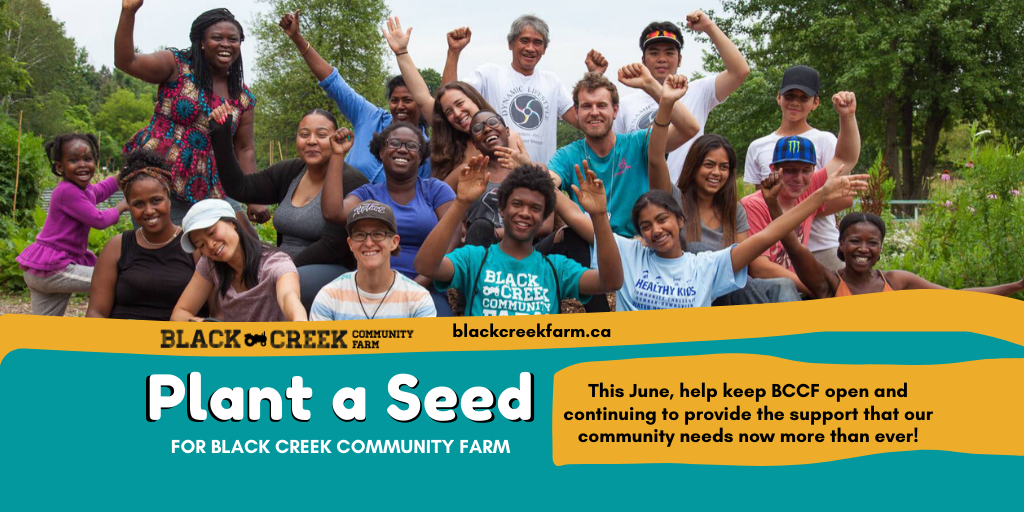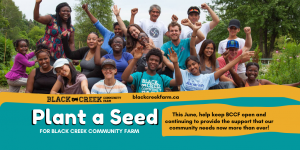 Note of Update – Thank you so much for all of your generous donations over the month of June 2020. Feel free to take a look HERE at the success of the fundraising campaign. More support is always needed and welcome, and you can continue to support our work with the the main link above, or by donating here.
*****
This is a difficult time. We are experiencing a pandemic within a pandemic. In this moment, we  also are being forced to reflect on the layers of systemic racism that exist. Systemic racism is apparent in the ways that COVID-19 has disproportionately affected Black, Indigenous, immigrant and racialized communities around the world and in our own community – Jane and Finch. We mourn the loss of George Floyd, D'Andre Campbell, Korchinski-Paquet, Breonna Taylor, Tony McDade and countless other Black, Indigenous and racialized people who have died at the hands of the police. Make no mistake: police brutality affects people with low socio-economic status at a higher proportion than more affluent, white people.
At Black Creek Community Farm, we are committed to looking at all the ways we can strengthen our food justice values and principles in order to dismantle racism in our world and within our food system. In light of COVID-19, we have been busy providing online programming for families within our communities and partnering with various organizations to provide emergency food support/boxes. Through the generous donations from individuals and different groups coming together to take care of our community, we have been able to deliver 3996 emergency food boxes to households, which is 63,936 lbs of food.
We are grateful for the generosity of our supporters. Unfortunately, these contributions do not cover the costs of running the farm and we are now operating at a loss. Because we have had to cancel important fundraising events and revenue-generating programs, we are looking at a significant shortfall of over $100,000 this year. This loss directly impacts our ability to deliver the core programming and essential services that our community members need. As the pandemic continues to affect our community, we want to do all we can to ensure that residents have access to the resources they need.
To do this, we are launching an online fundraising effort called "Plant a Seed." If you are able,  please consider making a donation so that we can keep BCCF open and continue to provide the support that our community needs now more than ever.  All donations over $10 will receive a tax receipt.
Throughout the month of June, we will be sharing video updates with you and keeping you posted on our progress.
Thank you for your support and for helping us plant the seeds for a better, more just, tomorrow.
Stay well and stay safe.

Leticia Deawuo,
Director Black Creek Community Farm